3882 Eastgate Blvd., Easton, PA 18045
3882 Eastgate Blvd., Easton, PA 18045
Property Details
---
Total Lot Size:
3.82 Acres
Property Type:
Single Tenant
Traffic Counts:
Easton-Nazareth Hwy: 21,000 VPD
Population:
3 Miles: 30,530
5 Miles: 111,834
7 Miles: 189,632
Building Status:
New Construction
Investment Type:
Multi Tenant
Project Description
---
The site is a 3.82+/- acre pad site for lease currently designed with two pads in front of a new 4-story, 149 room national brand hotel. There are a variety of potential layouts including two retail buildings of 21,900 total square feet. It is ideally located in the Easton/Nazareth, Pennsylvania market. The property benefits from having signalized access off of Easton Nazareth Highway (Route 248) which sees over 21,000 CPD. Available space is perfect for retail or restaurant.
Location Description:
---
The project is strategically positioned with significant frontage along one of the market's primary retail corridors along Route 248 with signalized access. The project benefits from the high-volume traffic flow of Route 248, which is one of the main thoroughfares in the market. Route 248 acts as one of the main focal points for retail, with a trade area that extends more than 10 miles, attracting a vast customer base from the surrounding market points.
Trade Area Description:
---
Adding to the stability of the project, Northampton Shoppes shows a 15-minute drive time demographic of over 274,116 people with household incomes of more than $87,579 and daytime employment demographics equally as strong with 131,605. The demographics within a 10-mile radius include 307,568 people in 121,470 homes, a labor force of 158,913 with an average household income of $85,588. The area's growth since 2000 has increased over 13.1% with 16,005 new homes.
Property Location:
---
1
Space Size: 13,500 SF
Offering: For Lease
Space Type: Retail
Lease Rate: Negotiable
Lease Type: NNN
Space Size: 8,400 SF
Offering: For Lease
Space Type: Retail
Lease Rate: Negotiable
Lease Type: NNN

3882 Eastgate Blvd., Easton PA 18045

3882 Eastgate Blvd., Easton PA 18045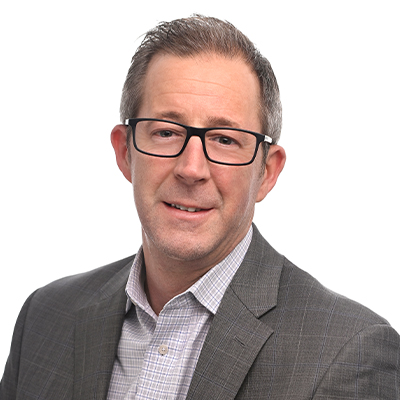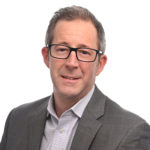 Brad Rohrbaugh
Executive VP, Retail Director
717.843.5555
717.891.7368