11973 Buchanan Trail, Waynesboro, PA 17268
11973 Buchanan Trail, Waynesboro, PA 17268
Property Details
---
Property Type:
Freestanding
Building Status:
Existing
Project Description
---
11973 Buchanan Trail E, is a former bank, which sits on the market's main retail corridor. The +/- 2,888 square foot building sits on a +/- 40,000 square foot parcel. It includes a drive-thru, ample parking, and pylon signage. FF&E not included.
Location Description:
---
This opportunity is ideally located with two access points on Buchanan Trail E., which is the market's main travel artery and retail corridor. Retailers that you will find along this way include Lowe's, Walmart, Starbucks, and Dollar Tree, just to name a few. Waynesboro Hospital (+/- 500 employees) is also right down the street.
Trade Area Description:
---
Demographics are strong with 72,508 households within a 10-mile radius. They have an average household income of $86,969. The strong daytime population is attributed to the 17,633 employees in the area, along with the residential population that surrounds the site.
Property Location:
---

11973 Buchanan Trail East, Waynesboro, PA, USA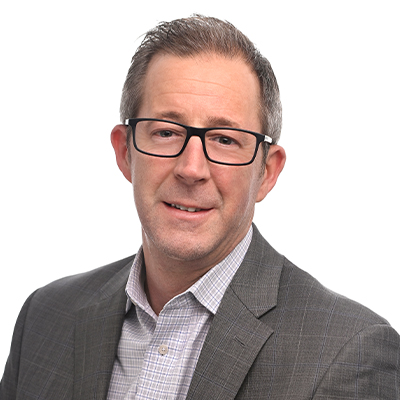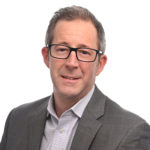 Brad Rohrbaugh
Executive VP, Retail Director 717.843.5555
717.891.7368