1369 W. Market St, York, PA 17404
1369 W. Market St, York, PA 17404
Property Details
---
Project Description
---
1369 W. Market Street is a 6,789 sf mixed-use building for sale in York, York County, PA. The property consists of a retail space on the first floor and two apartment units upstairs. There is a private parking lot behind the building with space for roughly 18 vehicles. Ideally located at the signalized corner of W. Market Street and N. Highland Avenue, giving it great exposure to the market. Other businesses in the area include M&T Bank, Rite Aid, Dollar General, and Dollar Tree, just to name a few. The site is a stone throw from the York Fairgrounds, which hosts events all throughout the year, bringing tourist to the area.
Trade Area Description:
---
Demographics are strong with 275,071 people within a 10-mile radius. There are 107,469 households with an average household income of $81,747, which is $16,000 higher than the National average. Adding to the stability of the area isn't just the residential population, but also the 8,462 businesses and 108,585 employees. Major employers in the area include Johnson Controls Inc. (+/- 10,000 employees), York College of PA (+/- 1,000 employees and +/- 4,317 students), and West York Area Middle (210 employees and 2,988 students) and High School (871 students).
Property Location:
---

1369 West Market Street, West York, PA, USA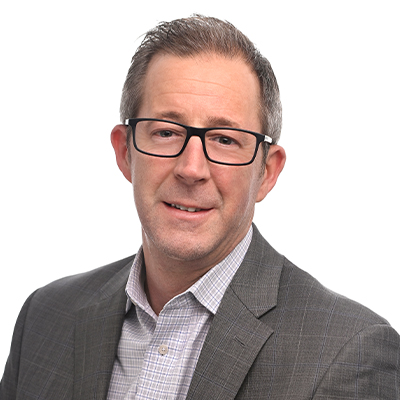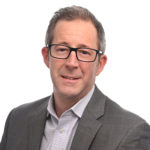 Brad Rohrbaugh
Executive VP, Retail Director
717.843.5555
717.891.7368