1561 State Route 209, Millersburg, PA 17061
1561 State Route 209, Millersburg, PA 17061
Property Details
---
Property Type:
Anchored Center
Traffic Counts:
State Route 209: 2,000 VPD
Population:
3 Miles 7,136
5 Miles: 1,760
7 Miles: 21,213
JOIN:
Weis, Dollar General
Project Description
---
1561 State Route 209 is a well-located 42,040 square foot Weis Shadow anchored shopping center located along State Route 209 in Millersburg, PA. The site sits adjacent to Dollar General and is located near other national retailers such as CVS, Rite Aid, and Chevrolet, to name a few. 1561 State Route 209 is a great opportunity for any retailer looking to establish a foothold in the Millersburg market.
Location Description:
---
1561 State Route 209 is ideally located along US-209 providing easy access for travelers East and West bound. The center is easily accessible from State Route 209 and benefits from being the main thoroughfare of the Millersburg market. The site is within 2 miles of downtown Millersburg, which hosts a dense residential area with numerous schools, employers, and retailers. With the concentration of traffic driven by the surrounding retail and residential area, the project pulls from the immediate trade area as well as surrounding markets.
Trade Area Description:
---
1561 State Route 209 benefits from a 20-minute drive time demographic of over 15,149 people with household in- comes of more than $67,832 and daytime employment demographics equally as strong with 12,221. The demograph- ics within a 10-mile radius include 31,757 people in 13,025 homes, a labor force of 25,600 with an average household income of $73,077. The areas growth has increased 12.4% with over 1,619 new homes.
Property Location:
---
AVAILABLE SPACE: 37,240 SF
A
Space Size: 9,900 SF
Offering: For Lease
Space Type: Retail
Lease Type: NNN
D
Space Size: 4,500 SF
Offering: For Lease
Space Type: Retail
Lease Type: NNN
E
Space Size: 15,000 SF
Offering: For Lease
Space Type: Retail
Lease Type: NNN
F
Space Size: 6,400 SF
Offering: For Lease
Space Type: Retail
Lease Type: NNN
B2
Space Size: 1,440 SF
Offering: For Lease
Space Type: Retail
Lease Type: NNN

{40.54043096115787,-76.92447422883606}

{40.54043096115787,-76.92447422883606}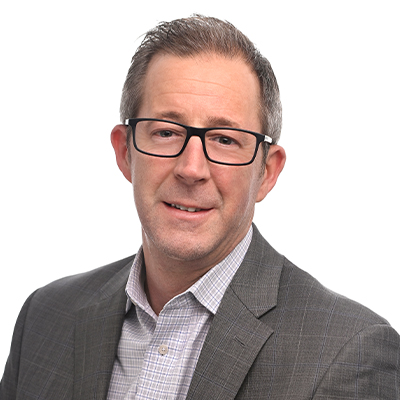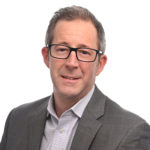 Brad Rohrbaugh
Executive VP, Retail Director
717.843.5555
717.891.7368