1607 State Road, Duncannon, PA 17020
1607 State Road, Duncannon, PA 17020
Property Details
---
Property Type:
Retail, Land, Retail
Traffic Counts:
Route 11/15: 10,000 VPD
Route 22: 52,000 VPD
Population:
3 Mile: 4,858
5 Mile: 23,884
7 Mile: 68,577
Project Description
---
1607 State Road is a +/-2 Acre pad of commercial zoned land located in the market of Duncannon along State Rd (US Route 15) (±10,000 VPD) in Perry County, Pennsylvania. 1607 State Road offers a premier pad site next to the region's Susquenita High School and Elementary School. The opportunity at 1607 State Road comes with a mix of national and regional surrounding tenants such as Sheetz, Dollar General, Rohrer Bus, Big Bee Boats and RV, Hong Kong Express and more!
Location Description:
---
The property is situated along Route 11 (±10,000 VPD) and Route 15 (±10,000 VPD) which serves as the main through fare from Harrisburg to Selinsgrove and Bloomsburg. In addition, Route 15 (±10,000 VPD) connects to US 22 (±52,000 VPD) which is the main route to State College, PA from the Greater Harrisburg Area. 1607 State Road is in the central portion of Pennsylvania in Perry County. Perry County is bordered by Dauphin, Cumberland, Franklin, Juniata, North-Umberland, and Snyder Counties. The county is approximately 50 miles southeast of State College and 15 miles northwest of Harrisburg. Perry County is influenced by its proximity to State College, the home of Pennsylvania State University's main campus, which houses 46,606 undergraduate students.
Trade Area Description:
---
Perry County has a population of 45,810 people with a median age of 42 and a median household income of $68,437. Between 2010 and 2021 the average household income of Perry County, PA grew from $58,814 to $85,028, a 44.57% increase.
Property Location:
---
AVAILABLE LAND: 2 Acres Acres


1607 State Road, Duncannon PA 17020

1607 State Road, Duncannon PA 17020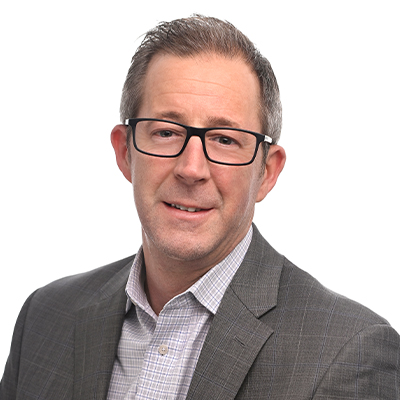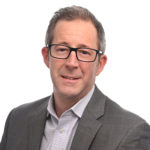 Executive VP, Retail Director
717.843.5555
717.891.7368