20 Noble Blvd, Carlisle, PA 17013
20 Noble Blvd, Carlisle, PA 17013
Property Details
---
Property Type:
Freestanding
Project Description
---
20 Noble Blvd is a 3,669 square foot pad site located off S Hanover Street in Carlisle, PA. The site is a former bank with a drive-thru and ample parking, and sits within Carlisle Commons, which is the most dominant shopping center in the market. Major retailers here include Walmart, TJ Maxx, Tractor Supply, Regal Cinemas, Panera, and Chick-Fil-La, just to name a few. Noble Blvd (11,000 V.P.D.) meets S Hanover Street (30,000 V.P.D.) at a fully signalized intersection, leading into Downtown Carlisle. There are +/- 19,200 residents that live in the borough.
Location Description:
---
20 Noble Blvd is ideally located on S Hanover Street, which is one of the main travel arteries through Carlisle, and then converts into Rt 11. The opposite direction leads to Mt. Holly Springs, which the center also services. In addition, the site has easy access to Interstate 81. Other National Retailers in close proximately include Home Depot, Staples, Applebee's, Chipotle, AT&T, and may more.
Trade Area Description:
---
Adding stability to the market are the demographics within a 20-minute drive time. There are 93,275 people, within 37,140 households with an average annual income of $91,521. The 10-mile radius is even stronger with 107,513 people, within 42,893 households with an average annual income of $91,721.
The population shows projected growth through 2026. Attributing to the daily foot traffic is not only the residential population, but also to the 3,336 businesses and 41,810 employees in the area.
Property Location:
---
AVAILABLE SPACE: 3,669 SF
Sub-Lease
Space Size: 3,669 SF
Offering: For Lease

20 Noble Boulevard, Carlisle, PA, USA

20 Noble Boulevard, Carlisle, PA, USA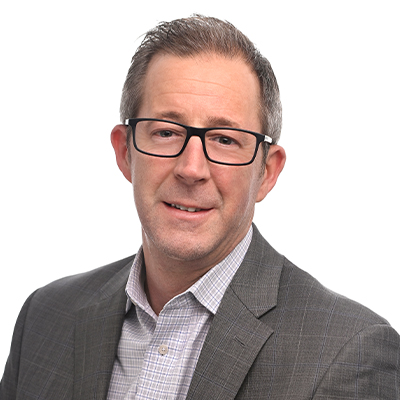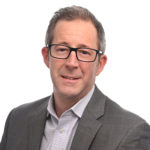 Executive VP, Retail Director
717.843.5555
717.891.7368