2071 - 2071 S Queen St, York, PA 17403
2071 - 2071 S Queen St, York, PA 17403
Property Details
---
Property Type:
Retail, Land, Office, Retail
Parcel Number:
540000400100000000, 540000400110000000
Traffic Counts:
S Queen St: 17,000 VPD
Project Description
---
2071 – 2073 S Queen St is a 0.7 acre retail pad site with 195.3 ft. of frontage ideally located along South Queen Street (17,000 VPD) in York, PA with easy access to I-83 (64,000 VPD). Located down the street from Queensgate Shopping Center which includes over 350,000 square feet of grocery anchored retail space. The site is well maintained, provides rear parking, and is a great opportunity for a variety of uses. Strategically placed across from Sheetz and next to McDonalds, the prime location and strong traffic count of this site will bring traffic and growth to the market.
Location Description:
---
2071 – 2073 S Queen St is conveniently located along South Queen Street with great visibility. The center is easily accessi- ble from I-83 (64,000 VPD) and benefits from high-volume traffic flow of South Queen Street (17,000 VPD), which is one of the main North-South thoroughfares of the York market. The site is surrounded by national retailers such as Weis, Frank Theatres, Sheetz, and Starbucks, to name a few. The trade area extends over 5 miles, which brings in an expansive customer base. Located in Spring Garden Township, the site is surrounded by a great mix of anchored retail shopping centers. The high concentration of traffic drawn in from the surrounding retail market and major interstate allows the site to pull from immediate and surrounding areas.
Trade Area Description:
---
The stability of 2071 – 2073 S Queen St is attributed to the 20-minute drive time demographic of over 338,541 people with household incomes of more than $78,195 and daytime employment demographics equally as strong with 273,248. The demographics within a 10-mile radius include 228,203 people in 91,626 homes, a labor force of 183,473 with an average household income of $76,896. The areas growth has increased over 16.6% since 2000 with over 22,535 new homes.
Property Location:
---
AVAILABLE LAND: 0.7 Acres
Pad
Space Available: 0.7 Acres
Lease Rate: Negotiable
Offering: For Lease
Space Type: Pad
Deal Status: Available

2071 - 2071 S Queen St, York PA 17403

2071 - 2071 S Queen St, York PA 17403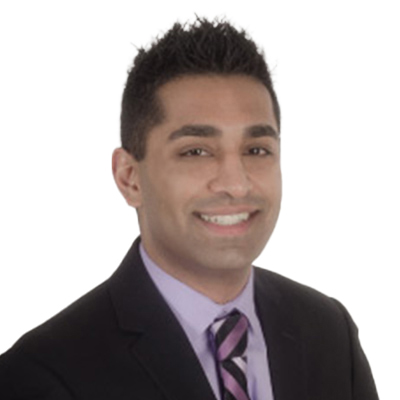 Abe Khan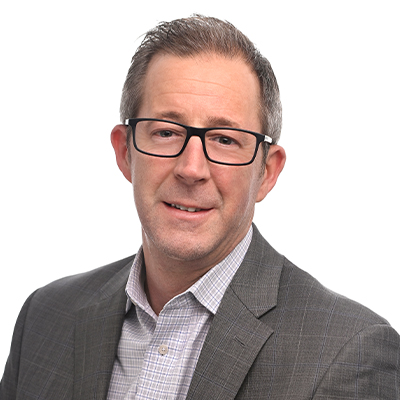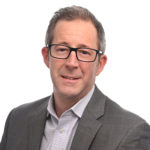 Executive VP, Retail Director
717.843.5555
717.891.7368