227 South Hershey Rd, Harrisburg, PA 17112
227 South Hershey Rd, Harrisburg, PA 17112
Property Details
---
Project Description
---
227 South Hershey Rd. is a 9.62-acre parcel of land for sale in Harrisburg, PA. Property will be sold as is and existing structure's tenants are on month-to-month leases. It is currently zoned Neighborhood Commercial in West Hanover Township, making it a great site for a commercial redevelopment, right off Allentown Blvd. (Rt 22). The property would be ideal for a number of uses including, but not limited to retail, office, and medical.
Location Description:
---
227 South Hershey Rd. is ideally located right down the street from Allentown Blvd., which is one of Harrisburg's main travel arteries. The site is also under 10 minutes from Downtown Hershey, giving it the accessibility to serve both markets. Nearby National users include Giant Grocery, UPMC, Best Western and many other hotels, which bring significant traffic to the area.
Trade Area Description:
---
Adding to the stability in the area are the 10-mile radius demographics. These show a population of 253,554 people within 102,018 households with an average income of $87,074. Not only is the visibility and market exposure due to the residential population, but also to the area's workforce. Within the same radius are 8,778 businesses and 130,763 employees.
Property Location:
---
AVAILABLE LAND: 9.62 Acres Acres


227 South Hershey Rd, Harrisburg PA 17112

227 South Hershey Rd, Harrisburg PA 17112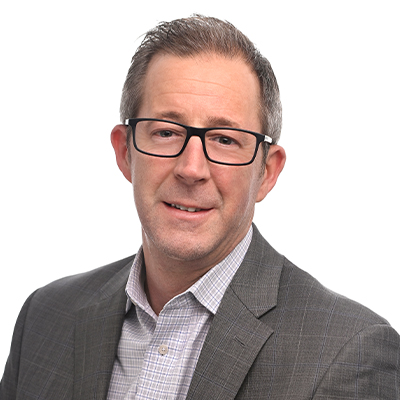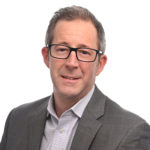 Executive VP, Retail Director
717.843.5555
717.891.7368