2310 Lincoln Highway East
2310 Lincoln Highway East, Lancaster, PA 17601
2310 Lincoln Highway East
2310 Lincoln Highway East, Lancaster, PA 17601
Property Details
---
Property Type:
Restaurant
Building Status:
Existing
Project Description
---
Bennett Williams is pleased to exclusively offer for sale a single tenant net-leased Longhorn Steakhouse investment property in Lancaster, Pennsylvania. The tenant, Longhorn Steakhouse is currently operating under a 10-year ground lease that also includes (3) 5 year options, and (1) 4 year, 11 month option that can be exercised. The subject property is strategically situated along Lincoln Highway East (Route 30), which is a very busy corridor in the Lancaster, PA market since it is the main East-West corridor in the market and connects to consumers to all of the other surrounding major markets in the area.
Location Description:
---
Located approximately 80 miles from Baltimore and Philadelphia and 160 miles from New York City, Lancaster County boasts close proximity to major East Coast metropolitan markets. In fact, 50% of the U.S. population lives within 500 miles of Lancaster County. A community of over half-million people, Lancaster County encompasses 60 independent municipalities, including the City of Lancaster, 41 townships and 18 boroughs.
Property Location:
---

2310 Lincoln Highway East, Lancaster, PA, USA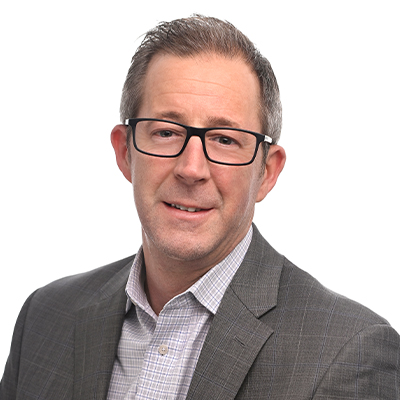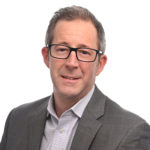 Executive VP, Retail Director
717.843.5555
717.891.7368