3245 N Susquehanna Trail, York, PA 17406
3245 N Susquehanna Trail, York, PA 17406
Property Details
---
Total Lot Size:
1.36 Acres
Property Type:
Freestanding
Traffic Counts:
Church Road: 18,247 VPD
I-83: 124,820 VPD
Population:
3 Miles: 29,226
5 Miles: 118,399
7 Miles: 182,225
Building Status:
New Construction
Project Description
---
3245 N Susquehanna Trail is a redevelopment opportunity for lease located on a signalized corner on North Susquehanna Trail, just a quarter mile from the I-83 Emigsville Exit. The redevelopment will include a drive-thru and new construction perfect for any food, service, or retail-oriented user. The site is surrounded by a large daytime employment population and a growing residential sector. The project features access along N Susquehanna Trail with ample parking, visibility, and multiple points of access.
Location Description:
---
3245 N Susquehanna Trail is conveniently located just off the Emigsville exit off I-83 (52,000 V.P.D.) and has great visibility from both N Susquehanna Trail (10,000 V.P.D.) and Farm Trail Rd (20,000 V.P.D.). Nearby Retailers and employers include Sunoco, SPCA, Fulton Bank, and XPO Logistics.
Trade Area Description:
---
Adding to the stability of the project, 3245 Susquehanna Trail shows a 3-mile radius demographic of over 29,226 people with household incomes of more than $88,538 and daytime employment demographics equally as strong with 23,002. The demographics within a 7-mile radius include 182,225 people in 72,821 homes, a labor force of 111,819 with an average household income of $72,251. The area's growth since 2000 has increased over 15% with over 11,102 new homes.
Property Location:
---
AVAILABLE SPACE: 6,255 SF
Building
Space Size: 6,255 SF
Offering: For Lease
Space Type: Retail
Lease Rate: Negotiable

3245 North Susquehanna Trail, York, PA, USA

3245 North Susquehanna Trail, York, PA, USA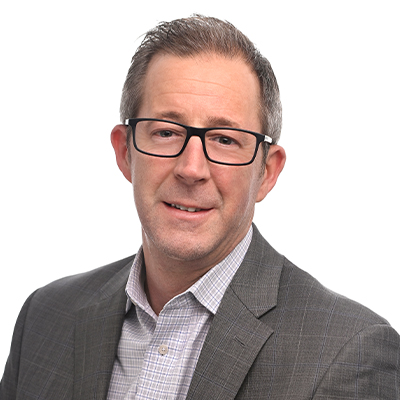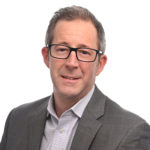 Executive VP, Retail Director
717.843.5555
717.891.7368