380 Loucks Rd., York, PA 17404
380 Loucks Rd., York, PA 17404
Property Details
---
Total Lot Size:
0.80 Acres
Property Type:
Strip Center
Traffic Counts:
Loucks Rd: 80,000 VPD
Population:
3 Mile: 87,200
5 Mile: 147,316
7 Mile: 200,378
Project Description
---
380 Loucks Road is a highly visible retail center ideally located along Route 30 (80,330 VPD) in York, PA. The center AT&T as a co-tenant and has multiple points of access. The center will have a modern façade with signage facing the main thoroughfare of the York's retail market. This site is perfect for any retailer looking to enter an extremely busy corridor in the York market.
Location Description:
---
380 Loucks Road is strategically located along Route 30 (80,330 VPD) with great visibility and two points of ingress/egress. Route 30 is the main East-West thoroughfare of the York market, attracting shoppers from all around the county. Near the center are major traffic generating developments such as Manchester Crossroads, West Manchester Town Center, and Two Guys Commons, to name a few. The trade area extends over 10 miles, which brings in an expansive customer base. With high concentration of traffic driven by the surrounding retail market as well as the major highways, the center pulls from the immediate and surrounding areas.
Trade Area Description:
---
The stability of 380 Loucks Road is attributed to the 20-minute drive time demographic of over 222,959 people with household incomes of more than $75,593 and daytime employment demographics equally as strong with 126,042. The demographics within a 10-mile radius include 268,188 people in 108,040 homes, a labor force of 215,849 with an average household income of $76,196. The areas growth has increased 17.6% with over 19,081 new homes since 2000.
Property Location:
---
AVAILABLE SPACE: 3,200 SF



380 Loucks Rd, York, PA, USA

380 Loucks Rd, York, PA, USA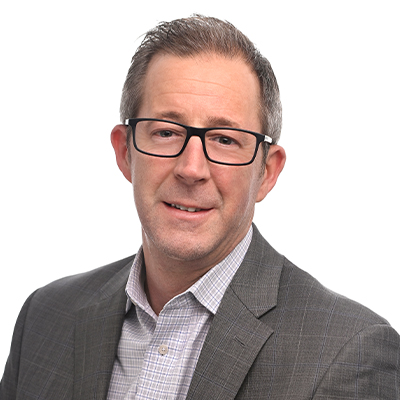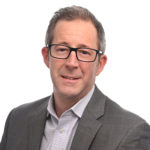 Brad Rohrbaugh
Executive VP, Retail Director
717.843.5555
717.891.7368