3835 Lincoln Way West, Chambersburg, PA 17202
3835 Lincoln Way West, Chambersburg, PA 17202
Property Details
---
Property Type:
Single Tenant
Project Description
---
Bennett Williams is pleased to exclusively offer for sale a single tenant net-leased Family Dollar investment property in Chambersburg, Pennsylvania. The tenant, Family Dollar is currently operating under a 10-year lease with multiple 5 -year extensions in their lease that can be exercised. The subject property is strategically situated along Lincoln Way West (Route 30), which is a busy corridor in the Chambersburg, PA market since it is the main East-West corridor in the market, and connects to Interstate 81, the major highway in the area.
Location Description:
---
Franklin County is located in the heart of South Central Pennsylvania and offers a great location, great infrastructure, great people, and a great quality-of-life. Franklin County is situated within one day's drive of more than 50% of the North American population. The southern boundary of the County is also the boundary between Pennsylvania and Maryland, also known as the Mason-Dixon Line.
Property Location:
---

3835 Lincoln Way West, Chambersburg, PA, USA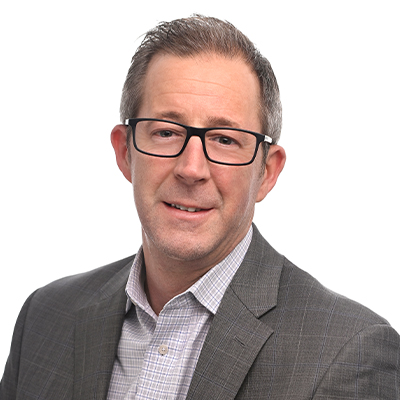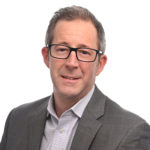 Executive VP, Retail Director
717.843.5555
717.891.7368