4005 Philadelphia Ave, Chambersburg, PA 17202
4005 Philadelphia Ave, Chambersburg, PA 17202
Property Details
---
Traffic Counts:
Sunset Pike: 5,000 VPD
Philadelphia Ave: 13,000 VPD
Population:
3 Mile: 13,465
5 Mile: 45,291
7 Mile: 66,771
Project Description
---
4005 Philadelphia Avenue is an 11.76-acre vacant parcel in Chambersburg, PA. The zoning for parcels 1, 2, & 3 are Highway Commercial & parcel 4 is zoned Light Industrial. The property is located on the corner of the highly traveled, signalized intersection of Philadelphia Avenue and PA 433, with access to public water and sewer. This site would be a great opportunity for a variety of development projects, such as a multi-family, warehouse, gas station, or other retail.
Location Description:
---
4005 Philadelphia Avenue is well positioned in the Chambersburg market. The project sits within minutes of a major interstate highway, I-81 (61,232 VPD), and major retail destinations such as Chambersburg Plaza, Chambersburg Square, and Chambersburg Crossing, among others, which pulls traffic from multiple market points to the area. The property is surrounded by a long list of industrial companies such as Cargil Feed Mill, Volvo Construction Equipment Service, Global Harvest Group, Applegate Insulation, and Signature Companies, to name a few.
Trade Area Description:
---
Adding to the stability of the project, 4005 Philadelphia Ave shows a 20-minute drive time demographic of over 142,716 people with household income more than $67,071 and daytime employment demographics equally as strong with 60,557. The demographics with- in a 10-mile radius include 95,105 people in 37,825 homes, a labor force of 43,201 with an average household income of $66,817. The areas growth has increased over 22.4% since 2000 with over 6,958 new homes.
Property Location:
---
AVAILABLE LAND: 11.76 Acres


4005 Philadelphia Ave, Chambersburg PA 17202

4005 Philadelphia Ave, Chambersburg PA 17202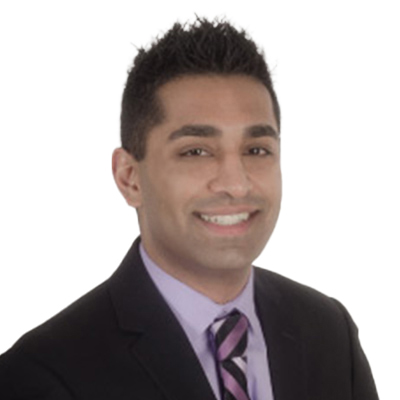 Senior Sales & Leasing Associate, Retail
717.843.5555 x231
717.891.0836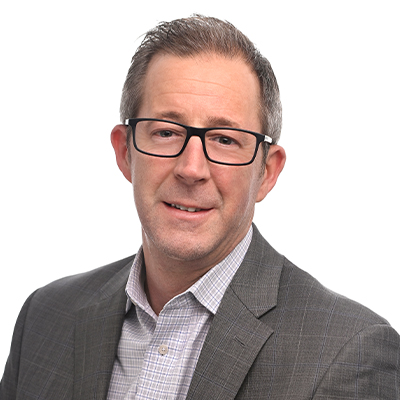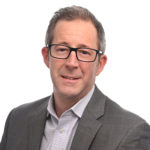 Executive VP, Retail Director
717.843.5555
717.891.7368