4607 Division Hwy, East Earl, PA 17519
4607 Division Hwy, East Earl, PA 17519
Property Details
---
Property Type:
Freestanding
Traffic Counts:
Division Hwy: 10,000 VPD
Population:
1 Mile: 2,277
3 Mile: 12,663
5 Mile: 28,976
Project Description
---
4607 Division Highway offers +/- 4,000 square feet of office, medical, or retail space for lease. The former chiropractic office is a turn-key facility and the ideal location for an operator looking to open their business right away. This space is set up for a multitude of uses, including medical, dental, construction, landscaping, office and more! In addition to the 4,000 SF of leasable space, 4607 Division Highway includes three, fully leased residential apartments. For the right buyer, this would be an excellent owner-operator facility to add to their investment portfolio. The site is surrounded by a strong residential presence, and near major traffic generators like Shady Maple Smorgasbord, Shady Maple Farm Market, and Goods Market. The parcel sits along Rt. 322 (±10,000 CPD) with convenient access to Route 23 (±12,000 CPD). With the property's position in the growing market of retail and industrial, this creates a great opportunity for any tenant looking to enter the East Earl market.
Location Description:
---
4607 Division Highway is well positioned in the growing East Earl market. The parcel sits on the busy corridor of Route 322 (±10,000 CPD) and Route 23 (±12,000 CPD). Nearby national retailers such as BB&T, Sunoco, and Tractor Supply Co. bring in traffic to the area. The dense residential area hosts numerous schools and developments such as Earl Union School, Garden Spot High School, Garden Spot Village, and the Landing Spot at GSR. A trade area that extends
over 10 miles combined with traffic from the dense residential area allows the site to pull from the surrounding markets.
Trade Area Description:
---
Adding to the stability of the project, 4607 Division Highway shows a 20-minute drive time demographic of over 45,994 people with household incomes more than $83,194 and daytime employment demographics equally as strong with 35,074. The demographics within a 10-mile radius include 135,089 people
in 48,308 homes, a labor force of 103,615 with an average household income of $85,708. The areas growth since 2000 has increased 16.5% with over 7,966 homes.
Property Location:
---
Space Size: 4,000 SF
Offering: For Sale & Lease
Space Type: Retail
Sale Price: $1,600,000

4607 Division Hwy, East Earl PA 17519

4607 Division Hwy, East Earl PA 17519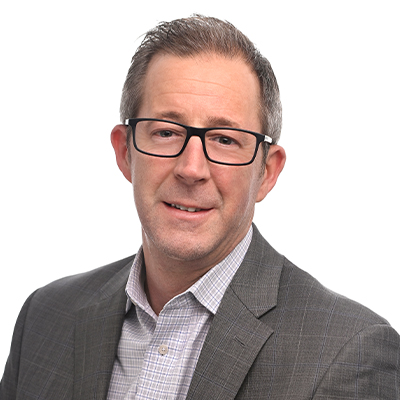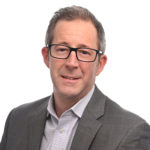 Executive VP, Retail Director
717.843.5555
717.891.7368