64 Main St, Lawrenceville, PA 16929
64 Main St, Lawrenceville, PA 16929
Property Details
---
Property Type:
Strip Center
Project Description
---
64 Main Street is an existing commercially zoned property located in Lawrenceville Borough in Lawrenceville, PA, on the market's main retail corridor. There is a great +/- 8,280 sf opportunity available for someone to join the National Tenant, Family Dollar. The site is strategically positioned with great frontage and visibility from Main Street.
Location Description:
---
The market serves about a 15-mile radius of the Northern part of Tioga County, which is just South of the New York boarder. Other retailers in the area include Napa Autoparts, Subway, United States Postal Service, and more.
Trade Area Description:
---
The stability of 64 Main Street is attributed to the 20-minute drive time demographic of over 19,555 people with average household incomes of $85,341. The Demographics within a 10-mile radius include 19,196 people within 7,315 homes, with a labor force of 15,985, with an average household income of $83,002.
Property Location:
---
AVAILABLE SPACE: 8,280 SF
Space Size: 8,280 SF
Offering: For Lease
Space Type: Retail

64 Main Street, Lawrenceville, PA, USA

64 Main Street, Lawrenceville, PA, USA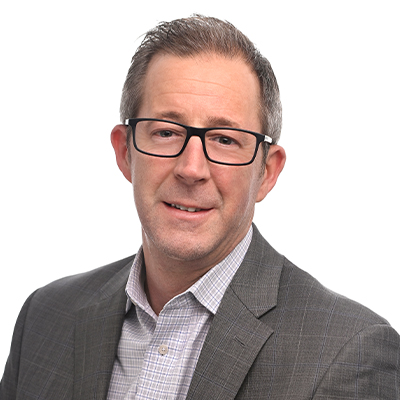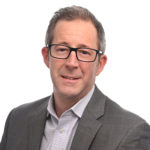 Brad Rohrbaugh
Executive VP, Retail Director
717.843.5555
717.891.7368