651 11th Street, Ambridge, PA 15003
651 11th Street, Ambridge, PA 15003
Property Details
---
Property Type:
Freestanding
Traffic Counts:
11th Street: 4,398 VPD
Rt 65: 24,619 VPD
Population:
3 Mile: 34,581
5 Mile: 65,301
7 Mile: 116,784
Project Description
---
Former Bottom Dollar location in Ambridge, PA provides an excellent opportunity to join the retail market in Western PA. The 18,279 square feet freestanding building on 11th Street is being available for long term sublease. The space sits nearby to a variety of national tenants such as Rite Aid, Advance Auto Parts, Cobblestone Inn & Suites and more. The space is functional for a variety of uses including, but not limited to retail, medical, and service-oriented users. The original lease expires on 12/31/2031 and space can be subdivided.
Location Description:
---
651 11th Street serves as a highly traveled artery for the town of Ambridge and has excellent visibility from 11th Street (4,389 VPD) with convenient proximity to Route 65 (24,619 VPD) and Route 51 (5,535 VPD) which leads directly into Pittsburgh.
Trade Area Description:
---
Adding to the stability of this center, the site shows a 20 minute drive time demographic of over 141,223 people with household incomes more than 60,760 and daytime demographics equally as strong with 56,640. The demographics
within a 7 mile radius include 116,784 people in 49,944 homes, a labor force of 96,766 with an average household income of $100,701. The area has seen a growth of 16.8% since 2000 with over 2211 new homes.
Property Location:
---
AVAILABLE SPACE: 18,279 SF
Space Size: 5,000 - 18,279 SF
Offering: For Lease
Space Type: Retail

651 11th Street, Ambridge, PA, USA

651 11th Street, Ambridge, PA, USA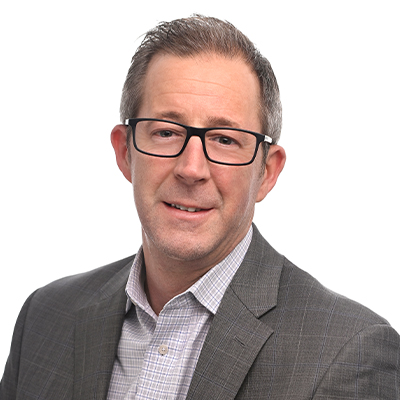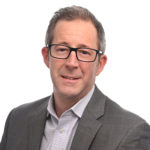 Executive VP, Retail Director
717.843.5555
717.891.7368