900 Maple St., Lebanon, PA 17042
900 Maple St., Lebanon, PA 17042
Property Details
---
Total Lot Size:
2.62 Acres
Building Status:
New Construction
Population:
20 Minute Drive Time: 104,456
Project Description
---
900 Maple St is Lebanon's newest office redevelopment project of the former Northwest Elementary in Downtown Lebanon. The project will feature underground parking, with 2 floors of office/co-working space, as well as an additional 2 story parking garage next to the building. In total, the project will feature 60,460 square feet of commercial office, medical and professional space. Both floor layouts are open and flexible, dependent on a Tenant's needs.
Location Description:
---
900 Maple is ideally located along Maple Street, between 9th & 10th Street at the "crossroads" of the Downtown Lebanon market. The property is easily accessible from multiple points of ingress-egress. The property is a 2-mile drive from the Lebanon Valley Mall, an anchored shopping center with over 390,000 square feet of retail space, as well as 2-miles North of all of the recent development along Quentin Road. The roadway acts as a focal point for a dense residential area, with numerous schools and major employers nearby.
Trade Area Description:
---
The stability of the project is driven by strong market demographics, that include a 20-minute drive time demographic of over 192,065 people with household incomes of more than $77,498 and daytime employment demographics equally as strong with 153,021. The demographics within a 10- mile radius include 139,085 people in 55,233 homes, a labor force of 111,256 with an average household income of $74,549. The area's growth has increased over 16.0% since 2000 with over 12,178 new homes.
Property Location:
---

VACANT SPACE: 59,740 SF


First Floor
Space Size: 4,000-29,300 SF
Offering: For Lease
Space Type: Retail
Lease Rate: $16.00 SF/yr
Lease Type: NNN
Second Floor
Space Size: 4,000-30,440 SF
Offering: For Lease
Space Type: Retail
Lease Rate: $16.00 SF/yr
Lease Type: NNN

900 Maple St., Lebanon PA 17042

900 Maple St., Lebanon PA 17042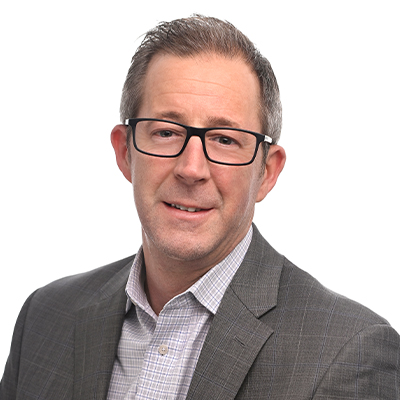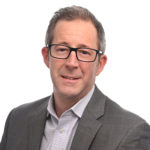 Executive VP, Retail Director
717.843.5555
717.891.7368