99 E Forrest Ave, Shrewsbury, PA 17361
99 E Forrest Ave, Shrewsbury, PA 17361
Property Details
---
Property Type:
Retail, Land, Retail
Parcel Number:
840000602080000000
Traffic Counts:
E Forrest Ave: 15,000 VPD
1-83: 55,000 VPD
Population:
3 Miles: 13,224
5 Miles: 28,113
7 Miles: 41,622
Project Description
---
99 East Forrest Avenue is a 1.70 Acre parcel located at a signalized intersection in the Shrewsbury, PA market. The site is in the heart of all of the retail development in Shrewsbury and is one of the few remaining parcels left to be redeveloped. In close proximity to the site is Wal-Mart, Giant, Home Depot, GameStop, Starbucks, McDonald's, and Verizon Wireless, just to name a few. Because of its proximity to the Walmart and Giant anchored shopping centers, this site caters to developers or end-users to enter into the tight Shrewsbury market.
Location Description:
---
99 East Forrest Avenue is strategically positioned with significant frontage in the market's primary retail corridor. The site benefits from the high-volume traffic flow of East Forrest Avenue (19,000 CPD). The roadway acts as the area's focal point for retail and provides easy access to I-83 (55,000 CPD), which is the main North/South roadway in the area. With the high concentration of traffic driven by anchor tenants located amongst the surrounding retail, the site caters to the immediate trade area, as well as the surrounding market points as well.
Trade Area Description:
---
Adding to the stability of the project, 99 East Forrest Avenue shows a 20-minute drive time demographic of over 99,262 people with household incomes of more than $96,940 and daytime employment demographics equally as strong with 44,664. The demographics within a 10-mile radius include 91,781 people in 36,153 homes, a labor force of 21,333 with an average household income of $95,698. The area's growth since 2000 has increased over 16.6% with 6,022 new homes.
Property Location:
---
AVAILABLE LAND: 1.7 Acres
Land
Space Available: 1.7 Acres
Offering: For Sale
Space Type: Land
Price: $
Deal Status: Available

99 E Forrest Ave, Shrewsbury PA 17361

99 E Forrest Ave, Shrewsbury PA 17361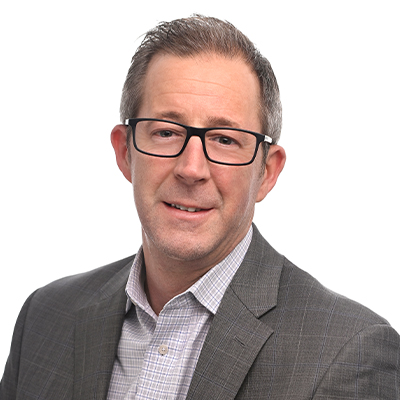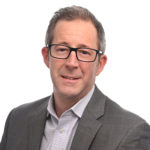 Executive VP, Retail Director
717.843.5555
717.891.7368