26 Bedford Square Plaza, Everett, PA 15537
26 Bedford Square Plaza, Everett, PA 15537
Property Details
---
Property Type:
Anchored Center
Project Description
---
Bedford Square Plaza provides an excellent opportunity to join the main retail center in the Bedford and Everett, PA market. Join the Weis anchored center as well as other national tenants such as Walmart, Tractor Supply Company, McDonalds, Dollar Tree, AT&T, and UPMC Bedford. The space offers up to 6,100 Square Feet of leasable space and is fitted for a variety of uses, including but not limited to retail, medical, food and beverage and service-oriented users.
Location Description:
---
Bedford Square Plaza, Everett, PA sits along the main traffic thoroughfare between the towns of Bedford and Everett. The center has excellent visibility from Lincoln Highway (23,000 VPD) with convenient proximity to the Pennsylvania Turnpike (I-76) (36,000 VPD).
Trade Area Description:
---
Adding to the stability of this center, the site shows a 20 minute drive time demographic of over 18,826 people with household incomes more than $62,893 and daytime demographics equally as strong with 11,591. The demographics within a 7 mile radius include 15,357 people in 6,874 homes, a labor force of 11,205 with an average household income of $62,741.
Property Location:
---
AVAILABLE SPACE: 16,288 SF
Pad
Space Size: 1 Acre
Offering: For Lease
Space Type: Land
12
Space Size: 5,000 SF
Offering: For Lease
15
Space Size: 1,019 SF
Offering: For Lease
24-21
Space Size: 3,180 SF
Offering: For Lease
27
Space Size: 3,200 SF
Offering: For Lease
33
Space Size: 3,888 SF
Offering: For Lease

26 Bedford Square Plaza, Everett, PA, USA

26 Bedford Square Plaza, Everett, PA, USA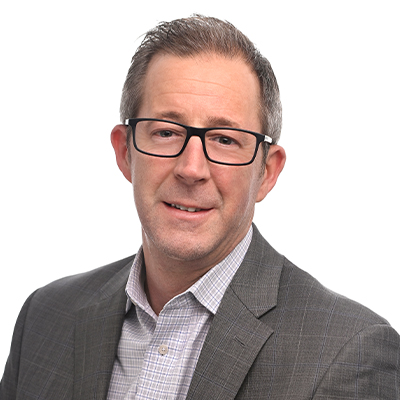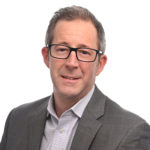 Executive VP, Retail Director
717.843.5555
717.891.7368