5401 Carlisle Pike, Mechanicsburg, PA 17050
5401 Carlisle Pike, Mechanicsburg, PA 17050
Property Details
---
Total Lot Size:
15.44 Acres
Property Type:
Unanchored Center
Traffic Counts:
Carlisle Pike: 36,000 VPD
Population:
3 Miles: 61,736
5 Miles: 125,046 VPD
7 Miles: 204,245 VPD
Project Description
---
Beltway Towne Centre, a 15.44 Acre opportunity is ideally located along the Carlisle Pike in Mechanicsburg, Pa., one of Harrisburg's busiest shopping corridors. This parcel has tremendous visibility and frontage along the Carlisle Pike, which sees over 36,000 vehicles per day. The property also has signalized access which provides consumers ease of access along a busy stretch of road. This project provides a rare opportunity for national tenants to position themselves along one of the most sought-after corridors in the Central PA market.
Location Description:
---
Beltway Towne Centre is strategically positioned with significant frontage and signage along the area's primary retail shopping corridor, Carlisle Pike (Route 11). This site not only benefits from the high traffic flow of the Carlisle Pike and neighboring retail power center, Silver Spring Square which is home to the area's first Wegman's. With a trade area that extends more than 10 miles, this location attracts a vast customer base. With the high concentration of traffic driven by anchor tenants located amongst the surrounding retail, the site pulls from not just the immediate area, but surrounding market points as well.
Trade Area Description:
---
Adding to the stability of the project, Beltway Towne Centre shows a 20-minute drive time demographic of over 452,034 people with household incomes of more than $82,186 and daytime employment demographics equally as strong with 291,048. The demographics within a 10-mile radius include 308,434 people in 131,677 homes, a labor force of 224,998 with an average household income of $81,283. The area's growth since 2000 has increased over 17% with 22,417 new homes.
Property Location:
---
AVAILABLE SPACE: 21,351 SF
5
Space Size: 3,125 SF
Offering: For Lease
Space Type: Retail
Lease Rate: Negotiable
Lease Type: NNN
3
Space Size: 3,300 SF
Offering: For Lease
Space Type: Retail
Lease Rate: Negotiable
Lease Type: NNN
8
Space Size: 1,700 SF
Offering: For Lease
Space Type: Retail
Lease Rate: Negotiable
Lease Type: NNN
11
Space Size: 2,500 SF
Offering: For Lease
Space Type: Retail
Lease Rate: Negotiable
Lease Type: NNN
12
Space Size: 2,363 SF
Offering: For Lease
Space Type: Retail
Lease Rate: Negotiable
Lease Type: NNN
10
Space Size: 3,500 SF
Offering: For Lease
Space Type: Retail
Lease Rate: Negotiable
Lease Type: NNN
13
Space Size: 2,363 SF
Offering: For Lease
Space Type: Retail
Lease Rate: Negotiable
Lease Type: NNN
9
Space Size: 2,500 SF
Offering: For Lease
Space Type: Retail
Lease Rate: Negotiable
Lease Type: NNN

5401 Carlisle Pike, Mechanicsburg, PA, USA

5401 Carlisle Pike, Mechanicsburg, PA, USA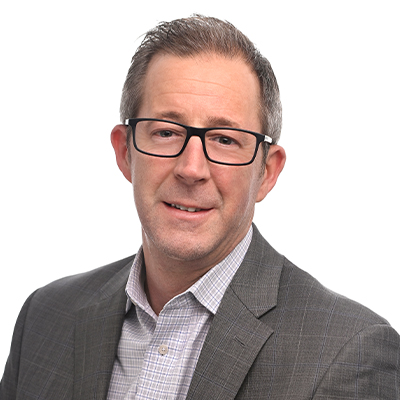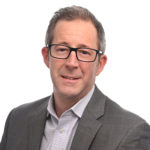 Executive VP, Retail Director
717.843.5555
717.891.7368
Retail Sales & Leasing Executive
717.843.5555 x264
717.880.9611