Commerce Drive, New Cumberland, PA 17070
Commerce Drive, New Cumberland, PA 17070
Property Details
---
Property Type:
Retail, Land
Traffic Counts:
I-83: 77,000 VPD
PA Turnpike: 27,000 VPD
Population:
3 Mile: 44,151
5 Mile: 148,014
7 Mile: 260,356
Project Description
---
Commerce Drive offers a prime 1.5-Acre parcel located in New Cumberland, Pennsylvania directly off I-83 ( 77,000 VPD) and the Pennsylvania Turnpike ( 27,000 VPD) with excellent visibility from the interstate and Limekiln Rd ( 21,000 VPD). The project is located just 2 miles South of Harrisburg, Pa. and 15 miles North of York, Pa. The site sits along a main corridor of Interstate 83 and is surrounded by national and regional draws such as, Burger King, McDonalds, Yellow Breeches Sports Complex, Best Western and Taco Bell. This site is perfect for many uses including but not limited to fast-food user, convenience store, hotel, auto parts, medical and more!
Location Description:
---
Commerce Drive is strategically positioned at the interchange of I-76 ( 27,000 VPD) and I-83 ( 77,000 VPD) with significant frontage to I-83. The site
benefits from a high influx of traffic from the Pennsylvania Turnpike (I-76) and I-83.
Trade Area Description:
---
Adding to the stability of the project, Commerce Drive shows a 20-minute drive time demographic of over 536,812 people with household incomes of more than $75,571 and daytime employment demographics equally as strong with 373,120. The demographics within a 10-mile radius include 278,203 people in 115,832 homes, a labor force of 207,609 with an average household income of $74,244. The area's growth has increased over 12.8% since 2000 with over 14,920 new homes.
Property Location:
---
AVAILABLE LAND: 1.5 Acres
Lot 2
Space Available: 1.5 Acres
Offering: For Sale & Lease
Space Type: Retail
Deal Status: Available

Commerce Drive, New Cumberland PA 17070

Commerce Drive, New Cumberland PA 17070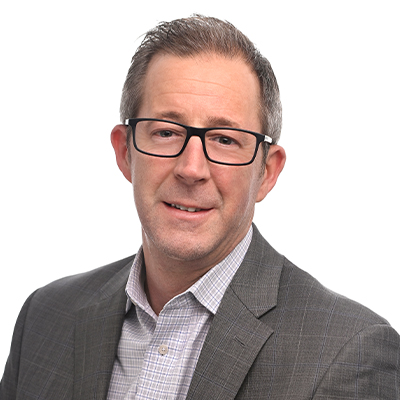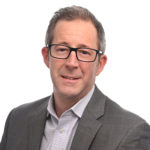 Executive VP, Retail Director
717.843.5555
717.891.7368