Daddario Tire & Auto Service
1464 Manheim Pike, Lancaster, PA 17601
Daddario Tire & Auto Service
1464 Manheim Pike, Lancaster, PA 17601
Property Details
---
Traffic Counts:
Manheim Pike: 27,666 VPD
Population:
3 Mile 100,255
5 Mile: 179,843
7 Mile: 251,848
Building Status:
Existing
Project Description
---
Bennett Williams is pleased to exclusively offer for sale a single tenant net-leased auto garage that sits at 1464 Manheim Pike, Lancaster, Pennsylvania. The tenant, M. Daddario Enterprises, is currently operating under a 7-year ground lease that runs until December 31, 2026. The subject property is strategically situated along Manheim Pike (Route 72), which is a very busy corridor in the Lancaster, PA market since it is of the main corridors in the market and connects to consumers to all of the other surrounding major corridors in the area. The aforementioned property also sits at the Manheim Pike entrance of the region's Park City Mall Complex.
Location Description:
---
Located approximately 80 miles from Baltimore and Philadelphia and 160 miles from New York City, Lancaster County boasts close proximity to major East Coast metropolitan markets. In fact, 50% of the U.S. population lives within 500 miles of Lancaster County. A community of over half-million people, Lancaster County encompasses 60 independent municipalities, including the City of Lancaster, 41 townships and 18 boroughs.
Trade Area Description:
---
Tourism is one of the leading industries in Lancaster County, providing 25,500 jobs. Driven by its historic museums, architecture and Amish products and agriculture, Lancaster draws visitors from the great northeastern region.
In 2018, over 8.85 million travelers visited Lancaster and spent $2.91 billion. Hundreds of companies in Lancaster County benefit from travel and tourism through their direct interaction with visitors at places like attractions, restaurants, shops, gas stations and lodging properties. The average family spends almost $1,060 per visit to Lancaster and the tourism industry accounts for nearly 1 in every 15 jobs. This spending directly translates into sales for Lancaster County businesses and jobs for Lancaster County residents.
Property Location:
---

1464 Manheim Pike, Lancaster, PA, USA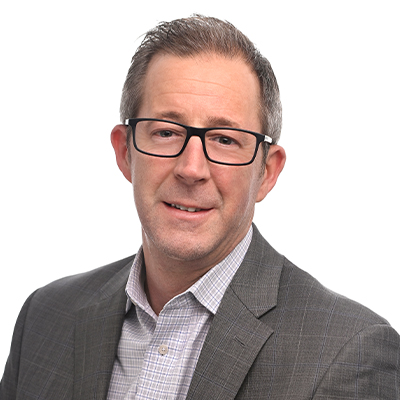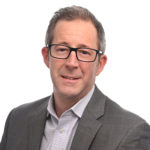 Executive VP, Retail Director
717.843.5555
717.891.7368