Main St & Marble Ave, East Earl, PA 17519
Main St & Marble Ave, East Earl, PA 17519
Property Details
---
Total Lot Size:
3.37 Acres
Property Type:
Single Tenant
Traffic Counts:
Main St: 19,000 VPD
Population:
3 Miles: 14,467
5 Miles: 28,674
7 Miles: 60,996
Building Status:
New Construction
Project Description
---
East Earl Commons is a new construction project for lease in East Earl, PA. The project features two retail buildings, with Dollar General as a strong tenant in one of the spaces. The site is surrounded by a strong residential presence, and near major traffic generators like Shady Maple Smorgasbord, Shady Maple Farm Market, and Goods Market. The parcel offers access from Marble Avenue, which is conveniently accessed from Main Street (11,000 CPD). With the property's position in the growing market of retail and industrial, this creates a great opportunity for any tenant looking to enter the East Earl market.
Location Description:
---
East Earl Commons is well positioned in the growing East Earl market. The parcel sits on the busy corner of Marble Avenue and Main Street (11,000 CPD). Nearby national retailers such as BB&T, Sunoco, and Tractor Supply Co. bring in traffic to the area. The dense residential area hosts numerous schools and developments such as Earl Union School, Garden Spot High School, Garden Spot Village, and the Landing Spot at GSR. A trade area that extends over 5 miles combined with traffic from the dense residential area allows the site to pull from the surrounding markets.
Trade Area Description:
---
Adding to the stability of the project, East Earl Commons shows a 20-minute drive time demographic of over 45,994 people with household incomes more than $83,194 and daytime employment demographics equally as strong with 35,074. The demographics within a 10-mile radius include 135,089 people in 48,308 homes, a labor force of 103,615 with an average household income of $85,708. The areas growth since 2000 has increased 16.5% with over 7,966 homes.
Property Location:
---
AVAILABLE SPACE: 6,000 SF
1
Space Size: 2,500 - 6,000 SF
Offering: For Lease
Space Type: Retail
Lease Rate: Negotiable
Lease Type: NNN
Suite: 1

{40.11948911392359,-76.04496496094362}

{40.11948911392359,-76.04496496094362}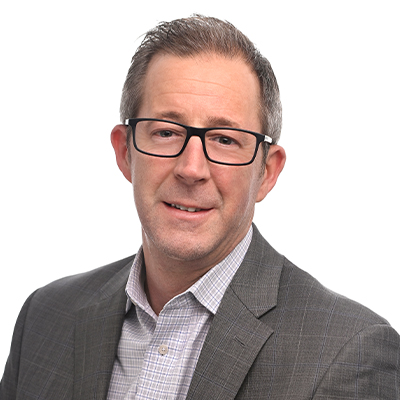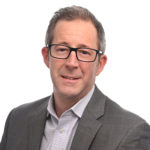 Executive VP, Retail Director
717.843.5555
717.891.7368