1495 Lincolnway East, Chambersburg, PA 17201
1495 Lincolnway East, Chambersburg, PA 17201
Property Details
---
Property Type:
Strip Center
Traffic Counts:
Lincolnway East: 25,000 VPD
Population:
1 Mile: 2,643
5 Miles: 52,133
10 Miles: 95,505
JOIN:
Dunkin' Donuts, Allstate
Project Description
---
Guilford Town Square is a 26,703 square foot retail shopping center ideally located directly off of Lincoln Highway in Chambersburg, Pa. This project is located within the heart of the Route 30 retail corridor in the fast-growing Chambersburg market. The site benefits from having great visibility along Route 30 (25,000 VPD). Guilford Town Square provides retailers the opportunity to break into a highly sought after retail corridor with little availability remaining. With its close proximity to traffic generating retailers such as ULTA, Dick's Sporting Goods, TJ Maxx, Walmart, Dollar Tree and more, this project would be a great location for any use.
Location Description:
---
The strategically positioned, Guilford Town Square benefits from having visibility along Route 30 (25,000 VPD). The center has one full access point. The Route 30 corridor has seen an immense amount of growth over the past 10 years with the redevelopment of major retail projects including the Dick's Sporting Goods and TJ Maxx anchored retail center, Franklin Center. Located in Guilford Township, the center is located within a fast-growing market of residential, retail and warehouse distribution.
Trade Area Description:
---
Adding to the stability of the project, Guilford Town Square shows a 20-minute drive time demographic of over 147,210 people with household income more than $69,876 and daytime employment demographics equally as strong with 64,261. The demographics within a 10-mile radius include 91,351 people in 36,254 homes, a labor force of 42,016 with an average household income of $71,112. The areas growth has increased over 22.4% since 2000 with over 6,958 new homes.
Property Location:
---
AVAILABLE SPACE: 1,764 SF
1,764 SF
Space Size: 1,764 SF
Offering: For Lease
Lease Rate: 3.50 SF/month
Suite: 4

{39.925561328935856,-77.61604187301634}

{39.925561328935856,-77.61604187301634}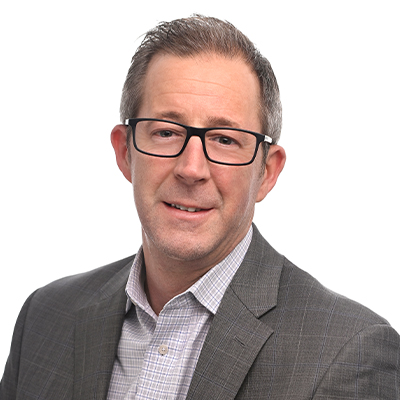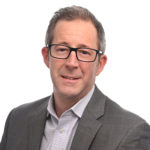 Executive VP, Retail Director
717.843.5555
717.891.7368