499 Eisenhower Boulevard, Hanover, PA 17331
499 Eisenhower Boulevard, Hanover, PA 17331
Property Details
---
Total Lot Size:
44.42 Acres
Property Type:
Anchored Center
Traffic Counts:
Eisenhower Blvd: 25,000 VPD
Population:
20 Minute Drive Time: 95,913
JOIN:
Walmart, America's Best Eyewear, Giant Food Store, TJ Maxx, HomeGoods, Ulta, Harbor Freight and Aspen Dental
Project Description
---
Hanover Crossings, a 396,345-square foot dual anchored retail shopping center centrally located in Hanover, Pennsylvania situated at a signalized intersection along Eisenhower Blvd (25,000 CPD) just 17 miles west of York, Pa., 30 miles south of Harrisburg, Pa. The center is dual anchored by WalMart and Giant Food with other leading retailers such as TJ Maxx, Home Goods, Harbor Freight, Aspen Dental, and Ulta, to name a few.
Location Description:
---
Hanover Crossings is strategically positioned with significant frontage in the markets primary retail corridors along Eisenhower Blvd. The center benefits from the high-volume traffic flow of Eisenhower Blvd, which is the areas heaviest traveled roadway. Eisenhower Blvd acts as the areas focal point for retail, with a trade area that extends out further than 10-15 miles, attracting a vast customer base. With a high concentration of traffic driven by the anchor tenants located within Hanover Crossings, Wal Mart, and Giant Food Store, the center pulls from not just the immediate market point, but all the surrounding towns and communities alike, Hanover Crossings acts as the center of gravity for retail activity in Hanover, PA.
Trade Area Description:
---
Adding to the stability of the project, Hanover Crossings shows a 20-minute drive time demographic of over 182,000 people with household incomes of more than $76,000 and daytime employment demographics equally as strong with 77,146. The demographics within a 10-mile radius include 118,133 people in 46,808 homes, a labor force of 47,771 with an average household income of $75,280. The areas growth over the last 10 years has increased over 20.8% since 2000 with over 6,459 new homes.
Property Location:
---
AVAILABLE SPACE: 550 SF
493
Space Size: 550 SF
Offering: For Lease
Space Type: Retail
Lease Rate: $16.00 SF/yr
Lease Type: NNN

{39.82327009287303,-76.97756303389893}

{39.82327009287303,-76.97756303389893}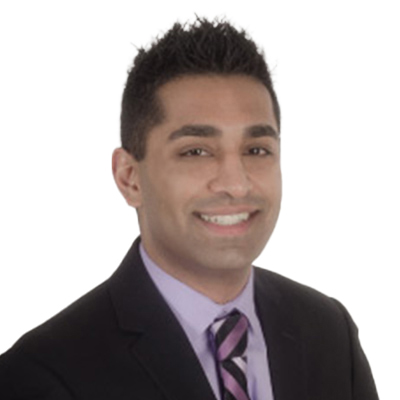 Senior Sales & Leasing Associate, Retail
717.843.5555 x231
717.891.0836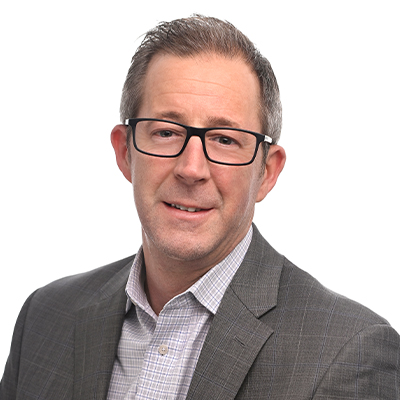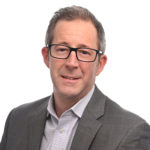 Brad Rohrbaugh
Executive VP, Retail Director
717.843.5555
717.891.7368