Lincolnway West Shopping Center
901 Lincoln Way West, Chambersburg, PA 17202
Lincolnway West Shopping Center
901 Lincoln Way West, Chambersburg, PA 17202
Property Details
---
Property Type:
Strip Center
Building Status:
Existing
Project Description
---
Bennett Williams is pleased to exclusively offer for sale a multi-tenant retail investment property in Chambersburg, Pennsylvania. Pizza Hut will execute a new 10 year lease agreement at settlement with the new Owner of the property. Jackson Hewitt will continue to operate under their existing lease agreement. The subject property is strategically situated along Lincoln Way East (Route 30), which is a busy corridor in the Chambersburg, PA market since it is a main corridor in the market, and connects to Interstate 81, the major highway in the area.
Location Description:
---
Franklin County is located in the heart of South Central Pennsylvania and offers a great location, great infrastructure, great people, and a great quality-of-life. Franklin County is situated within one day's drive of more than 50% of the North American population. The southern boundary of the County is also the boundary between Pennsylvania and Maryland, also known as the Mason-Dixon Line.
Property Location:
---

901 Lincoln Way West, Chambersburg, PA, USA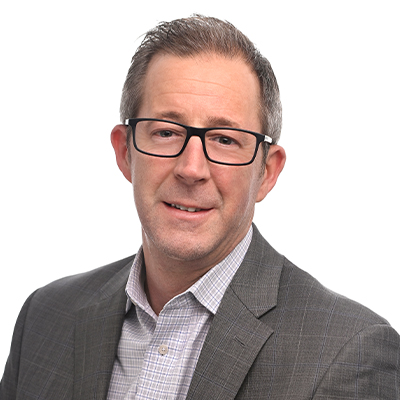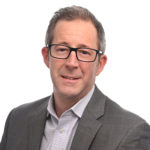 Executive VP, Retail Director
717.843.5555
717.891.7368