Madison Square Shopping Center
111 West Madison Street, Rochestor, PA 15074
Madison Square Shopping Center
111 West Madison Street, Rochestor, PA 15074
Property Details
---
Property Type:
Anchored Center
Population:
1 Mile: 8,457
5 Mile: 66,088
10 Mile: 181,527
JOIN:
Giant Eagle and Dollar General
Project Description
---
Madison Square Shopping Center is the dominant grocery anchored shopping center in Rochester/Beaver, PA trade area. At 184,082 square feet, the Giant Eagle Anchored Shopping Center is a 35-minute drive to downtown Pittsburgh and features a high performing Giant Eagle Supermarket, Dollar General, Valor Healthcare, North Way Christian Community, Nova Care Rehabilitation, and Sewickley Pediatric and Adolescent Medicine. The center has one vacancy remaining of the former K-mart space totaling 38,316 square feet that serves as an excellent opportunity for any big box or junior box retailer looking to establish a dominant presence in the market. Beaver County is seeing tremendous growth right now as a result of the new $1.65B Shell Global petrochemical plant along the Ohio River that opens in 2022. This project has been documented as the biggest of its kind in the state of Pennsylvania. This project alone will exponentially increase the area's growth in all facets.
Location Description:
---
Madison Square Shopping Center sits right along the Ohio and Beaver River with a 35-minute drive time to Downtown Pittsburgh. The 184,082 square foot shopping center sits along Madison St (±5,000 VPD) and Route 65 (±24,000 VPD), which is the main thoroughfare from the Northwestern suburbs into Downtown Pittsburgh. The site has close proximity to I-376 (±36,000 VPD) which goes North to Erie and Southwest into the city.
Trade Area Description:
---
Adding to the stability of this location, the site shows a 10-minute drive time demographic of over 49,409 people with household incomes more than $74,837 and daytime demographics equally as strong with 40,600. The demographics within a 10- mile radius include 181,527 people in 76,877 homes, a labor force of 149,958 with an average household income of $89,168. The area has seen a growth of 10.6 % since 2000 with over 8,849 new homes.
Property Location:
---
AVAILABLE SPACE: 38,316 SF
3
Space Size: 38,316 SF
Offering: For Lease
Lease Rate: $6.00-8.00 SF SF/yr

111 West Madison Street, Rochester, PA, USA

111 West Madison Street, Rochester, PA, USA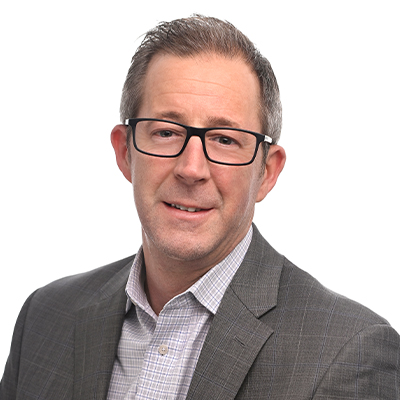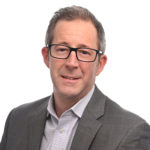 Executive VP, Retail Director
717.843.5555
717.891.7368