855 W. Main St., New Holland, PA 17557
855 W. Main St., New Holland, PA 17557
Property Details
---
Total Lot Size:
1.84 Acres
Property Type:
Strip Center
Traffic Counts:
W. Main St: 8,303 VPD
Population:
20 Minute Drive Time: 129,012
Project Description
---
855 West Main Street is a 1.84 Acre commercially zoned parcel of land located in New Holland, Pennsylvania, situated along West Main Street (8,303 CPD). The project has a proposed multitenant retail development with up to 13,600 SF available for lease. The property feeds into the main stretch of the New Holland market, situated in a dense corridor with strong visibility and traffic. The site is surrounded by national brands such as CVS, Grocery Outlet, Sheetz, and Wendy's, just to name a few. This presents a great opportunity for any retail, quick-service, or medical oriented user looking to enter the New Holland market.
Location Description:
---
855 West Main Street is strategically positioned with significant frontage along the primary retail corridor in the New Holland market, West Main Street. The center benefits from the high-volume traffic flow of West Main Street, which is the main East-West thoroughfares in the New Holland market. With a trade area that extends more than 7 miles, this location attracts a vast customer base. With high concentration of traffic driven by the surrounding retail and nearby residential population, the center pulls from not just the immediate area but the surrounding areas as well.
Trade Area Description:
---
Adding to the stability of the project, 855 West Main Street shows a 20-minute drive time demographic of over 129,012 people with household incomes of more than $90,717 and daytime employment demographics equally as strong with 77,737. The demographics within a 10-mile radius include 185,376 people in 66,946 homes, a labor force of 101,514 with an average household income of $85,770. The area's growth since 2000 has increased over 14.4% with over 9,665 new homes.
Property Location:
---
1
Space Size: 1,700 SF
Offering: For Lease
Space Type: Retail
Lease Rate: $24 SF/yr
Lease Type: NNN
2
Space Size: 1,700 SF
Offering: For Lease
Space Type: Retail
Lease Rate: $22.00 SF/yr
Lease Type: NNN
3
Space Size: 1,700 SF
Offering: For Lease
Space Type: Retail
Lease Rate: $22.00 SF/yr
Lease Type: NNN
4
Space Size: 1,700 SF
Offering: For Lease
Space Type: Retail
Lease Rate: $22.00 SF/yr
Lease Type: NNN
5
Space Size: 1,700 SF
Offering: For Lease
Space Type: Retail
Lease Rate: $22.00 SF/yr
Lease Type: NNN
6
Space Size: 1,700 SF
Offering: For Lease
Space Type: Retail
Lease Rate: $22.00 SF/yr
Lease Type: NNN
7
Space Size: 1,700 SF
Offering: For Lease
Space Type: Retail
Lease Rate: $22.00 SF/yr
Lease Type: NNN
8
Space Size: 1,700 SF
Offering: For Lease
Space Type: Retail
Lease Rate: $24.00 SF/yr
Lease Type: NNN

855 W. Main St., New Holland PA 17557

855 W. Main St., New Holland PA 17557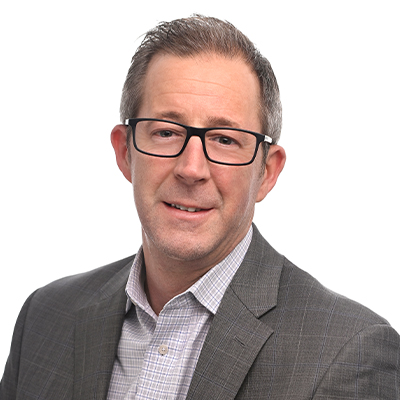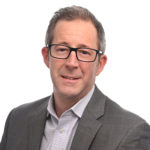 Brad Rohrbaugh
Executive VP, Retail Director
717.843.5555
717.891.7368