1155 Carlisle St, Hanover, PA 17331
1155 Carlisle St, Hanover, PA 17331
Property Details
---
Total Lot Size:
43.41 Acres
Property Type:
Shopping Mall
Traffic Counts:
Carlisle St: 13,000 VPD
Eisenhower Dr: 15,000 VPD
Population:
1 Mile: 3,902
3 Miles: 36,140
5 Miles: 61,647
JOIN:
Dick's Sporting Goods, Burlington, Rural King
Project Description
---
The North Hanover Mall is a 411,092 square foot Shopping Mall located along Carlisle Street in Hanover, PA. The mall offers multiple points of access from Carlisle Street (22,000 V.P.D.), Eisenhower Drive, and Eichelberger Street (21,000 V.P.D.). Strong co-tenancy can be found with multiple anchors such as Dick's Sporting Goods, Burlington, and in line stores including but not limited to the AT&T, Hallmark, Pearl Vision, and Bath and Body Works.
Location Description:
---
The North Hanover Mall is strategically positioned with frontage along one of the market's primary retail corridors in Hanover. The center benefits from the high-volume traffic of Carlisle Street, which is one of the areas heaviest traveled roadways. Carlisle Street acts as the area's focal point for retail, with a trade area that extends out further than 10-15 miles, attracting a vast customer base.
Trade Area Description:
---
Adding to the stability of the project, the North Hanover Mall shows a 20-minute drive time demographic of over 158,378 people with household incomes of more than $81,544 and daytime employment demographics equally as strong with 66,492. The demographics within a 10-mile radius include 116,641 people in 46,250 homes, a labor force of 45,243 with an average household income of $79,289. The area's growth over the last 10 years has increased over 17.7% with 8,203 new homes.
Property Location:
---
AVAILABLE SPACE: 68,121 SF
212
Space Size: 4,210 SF
Offering: For Lease
Space Type: Retail
Lease Rate: Negotiable
Lease Type: NNN
218
Space Size: 1,000 SF
Offering: For Lease
Space Type: Retail
Lease Rate: Negotiable
Lease Type: NNN
210
Space Size: 2,400 SF
Offering: For Lease
211
Space Size: 620 SF
Offering: For Lease
225
Space Size: 1,695 SF
Offering: For Lease
Available
Space Size: 50,484 SF
Offering: For Lease
232
Space Size: 1,218 SF
Offering: For Lease
239
Space Size: 931 SF
Offering: For Lease
501
Space Size: 1,368 SF
Offering: For Lease
504
Space Size: 3,105 SF
Offering: For Lease
506
Space Size: 1,090 SF
Offering: For Lease

{39.82118800369349,-76.99346445291746}

{39.82118800369349,-76.99346445291746}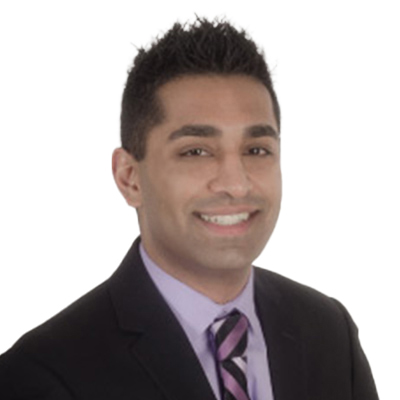 Abe Khan
Senior Sales & Leasing Associate, Retail
717.843.5555 x231
717.891.0836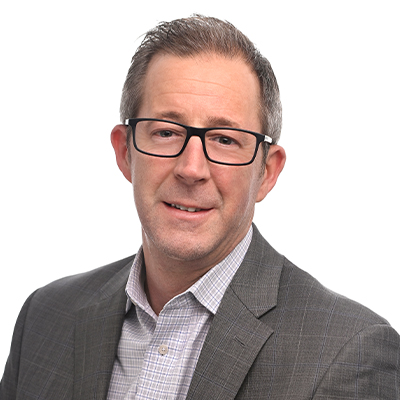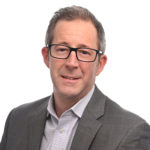 Executive VP, Retail Director
717.843.5555
717.891.7368