2 North Londonderry Square, Palmyra, PA 17078
1,200 -6,000 SF & Pad Sites
2 North Londonderry Square, Palmyra, PA 17078
1,200 -6,000 SF & Pad Sites
Property Details
---
Total Lot Size:
47.23 Acres
Property Type:
Neighborhood Center
Traffic Counts:
Route 422: 18,000 VPD
Population:
3 Mile: 23,281
5 Mile: 40,809
7 Mile: 75,055
JOIN:
Dollar General, Grocery Outlet, Pizza Hut, Arby's, Texas Roadhouse, Dunkin', Burger King & Shadow Anchored by Lowes & Walmart
Project Description
---
North Londonderry Square is a 177,804 square foot, Walmart and Lowes shadow anchored, retail shopping center with a recently renovated façade ideally located along Route 422 in Palmyra, PA. This site presents a rare opportunity for any retailer to enter a very strong retail market. Along with its ideal location, this opportunity has excellent visibility to the Route 422 (18,000 CPD), as well as billboard-esque pylon signage. The site also benefits from having three access points, all of which are signalized, providing customers adequate ingress/egress points. With the center's traffic generating mix of national retailers including Walmart, Lowes, and Flagship Cinemas, this opportunity is perfect for any retailer.
Property Location:
---
AVAILABLE SPACE: 27,500 SF
AVAILABLE LAND: 3 Acres
102B
Space Size: 2,000 SF
Offering: For Lease
Space Type: Retail
Lease Rate: Negotiable SF/yr
Lease Type: NNN
Suite: 102B
103A
Space Size: 2,000 SF
Offering: For Lease
Space Type: Retail
Lease Rate: Negotiable SF/yr
Lease Type: NNN
Suite: 103A
105A
Space Size: 2,000 SF
Offering: For Lease
Space Type: Retail
Lease Rate: Negotiable SF/yr
Lease Type: NNN
Suite: 105A
112B
Space Size: 2,000 SF
Offering: For Lease
Space Type: Retail
Lease Rate: Negotiable SF/yr
Lease Type: NNN
Suite: 112B
113A
Space Size: 2,000 SF
Offering: For Lease
Space Type: Retail
Lease Rate: Negotiable SF/yr
Lease Type: NNN
Suite: 113A
106B
Space Size: 1,500 SF
Offering: For Lease
Space Type: Retail
Lease Rate: Negotiable SF/yr
Lease Type: NNN
Suite: 105B
114A
Space Size: 1,200 SF
Offering: For Lease
Space Type: Retail
Lease Rate: Negotiable SF/yr
Lease Type: NNN
Suite: 114A
115A
Space Size: 4,000 SF
Offering: For Lease
Space Type: Retail
Lease Rate: Negotiable SF/yr
Lease Type: NNN
Suite: 115A
115B
Space Size: 2,800 SF
Offering: For Lease
Space Type: Retail
Lease Rate: Negotiable SF/yr
Lease Type: NNN
Suite: 115B
100A
Space Size: 6,000 SF
Offering: For Lease
Space Type: Retail
Lease Rate: Negotiable
Lease Type: NNN
112A
Space Size: 2,000 SF
Offering: For Lease
Space Type: Retail
Lease Rate: Negotiable SF/yr
Lease Type: NNN
Suite: 112A
AVAILABLE
Space Available: 3 Acres
Lease Rate: Negotiable
Offering: For Lease
Space Type: Retail - Pad
Deal Status: Available
Pad 11
Space Available: 2 Acres
Offering: For Lease
Deal Status: Available

{40.32077052216263,-76.56830354813235}

{40.32077052216263,-76.56830354813235}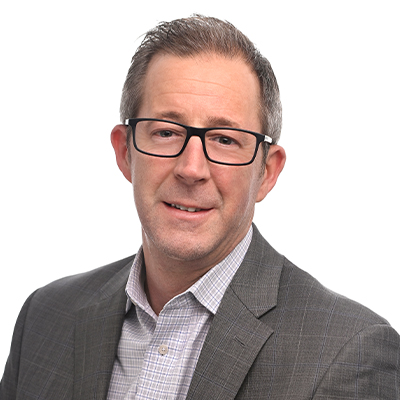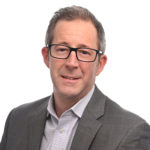 Executive VP, Retail Director
717.843.5555
717.891.7368