12120 Lincoln Highway, Irwin, PA 15642
12120 Lincoln Highway, Irwin, PA 15642
Property Details
---
Property Type:
Anchored Center
Traffic Counts:
Route 30: 29,000 VPD
I-76: 34,000 VPD
Population:
3 Mile: 33,141
5 Mile: 84,999
7 Mile: 165,966
JOIN:
Shop N' Save, Planet Fitness, Petland, Med Express
Project Description
---
Norwin Town Square is a well-located 134,000 square-foot Shop 'N Save anchored retail shopping center located in Westmoreland County along Lincoln Hwy (Rt. 30) in Irwin, PA. Norwin Town Square is one of the dominant centers in the Irwin/North Huntingdon market. This center offers convenient access from I-76 (±34,000 VPD) and Lincoln Highway (±29,000 VPD). The project benefits from having two signalized access points along Lincoln Highway, offering 3 points of ingress/egress to the center from Lincoln Hwy, Lincoln Way, and Malts Lane. Along with being anchored by Shop 'N Save, the other co-tenants include national names such as, Planet Fitness, Petland, Med Express, McDonalds, UPMC, Sports Clips and more! With its traffic generating lineup of destination and convenience style retailers, this project is one of the primary shopping centers in the Greater Pittsburgh market.
Location Description:
---
Norwin Town Square is strategically positioned with significant frontage along the market's primary retail corridor, Lincoln Highway (Route 30) (±29,000 VPD). The center benefits from the high-volume traffic flow of Lincoln Highway, which is one of the area's heavily traveled roadways because of its ease of access to other major roadways in the market, such as I-76 (±34,000 VPD). Norwin Town Square sits at the center of one of Pittsburgh more decorated suburbs in Irwin, PA.
Trade Area Description:
---
Adding to the stability of the project, Norwin Town Square shows a 15-minute drive time demographic of over 96,186 people with household incomes of more than $88,981 and daytime employment demographics equally as strong with 28,084. The demographics within a 5-mile radius include 85,094 people in 36,666 homes, a labor force of 71,390 with an average household income of $72,748. The area's growth since 2000 has increased over 8.3%
with over 3,241 new homes.
Property Location:
---
AVAILABLE SPACE: 21,386 SF
210
Space Size: 4,500 SF
Offering: For Lease
Space Type: Retail
Lease Rate: Negotiable SF/yr
Lease Type: NNN
Suite: 210
230
Space Size: 4,200 SF
Offering: For Lease
Space Type: Retail
Lease Rate: Negotiable SF/yr
Lease Type: NNN
Suite: 230
A210
Space Size: 132 SF
Offering: For Lease
Space Type: Retail
Lease Rate: Negotiable SF/yr
Lease Type: NNN
Suite: 132
180
Space Size: 6,000 SF
Offering: For Lease
Space Type: Retail
Lease Rate: Negotiable SF/yr
Lease Type: NNN
Suite: 180
2116-2
Space Size: 2,054 SF
Offering: For Lease
Space Type: Retail
Lease Rate: Negotiable SF/yr
Lease Type: NNN
Suite: 2116-2
220
Space Size: 4,500 SF
Offering: For Lease
Space Type: Retail
Lease Rate: Negotiable SF/yr
Lease Type: NNN

12120 Lincoln Highway, Irwin, PA, USA

12120 Lincoln Highway, Irwin, PA, USA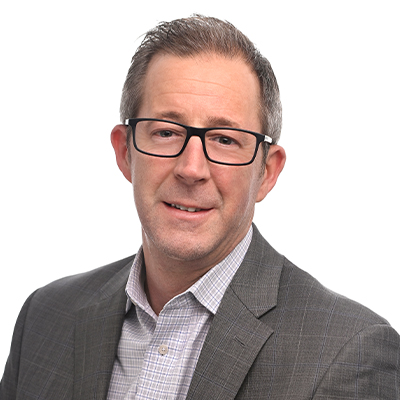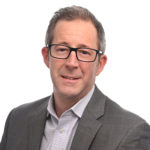 Executive VP, Retail Director
717.843.5555
717.891.7368