Orchard Hills Shopping Center
30 Baldwin Boulevard, Shamokin Dam, PA 17876
Orchard Hills Shopping Center
30 Baldwin Boulevard, Shamokin Dam, PA 17876
Property Details
---
Total Lot Size:
14.29 Acres
Property Type:
Neighborhood Center
Traffic Counts:
Route 15: 37,000 VPD
Population:
3 Miles: 19,181
5 Miles: 33,217
7 Miles: 42,899
JOIN:
Ollie's Bargain Outlet, Edward Jones, Empire Beauty School, Tractor Supply, Dollar Tree and Planet Fitness
Project Description
---
Orchard Hills Shopping Center, a 115,899 square foot neighborhood retail shopping center is centrally located in Shamokin Dam, Pennsylvania along Route 15 (37,000 CPD). With national co-tenants such as Tractor Supply, Ollies Bargain Outlet, Empire Beauty School, and Dollar Tree just to name a few, Orchard Hills Shopping Center sees an immense amount of local and regional shopping traffic. With its ideal mixture of national and regional tenants, the project is one of the go-to shopping destinations in this portion of the Shamokin Dam market.
Location Description:
---
Orchard Hills Shopping Center is strategically positioned with significant frontage in one of the market's primary retail corridors along Route 15. Route 15 acts as one of the regional focal points for retail, with a trade area that extends more than 10-15 miles, attracting a vast customer demographic from the surrounding towns. Orchard Hills Shopping Center has a high concentration of traffic generating tenants located within the immediate area including Giant, Kohl's, TJ Maxx, ULTA, Target, PLCB, Starbuck's, Michael's, and many more.
Trade Area Description:
---
Adding to the stability of the project, Orchard Hills Shopping Center shows a 20 minute drive time demographic of over 112,734 people with household incomes of more than $66,100 and daytime employment demographics of 65,645. The demographics within a 10-mile radius include 69,401 people in 27,566 homes, a labor force of 41,078 with an average household income of $69,770. The area's growth over the last 10 years has increased over 9.2% since 2000 with over 2,032 new homes.
Property Location:
---
AVAILABLE SPACE: 1,700 SF
2
Space Size: 1,700 SF
Offering: For Lease
Space Type: Retail
Lease Rate: $14.00 SF/yr
Lease Type: NNN

30 Baldwin Boulevard, Shamokin Dam, PA, USA

30 Baldwin Boulevard, Shamokin Dam, PA, USA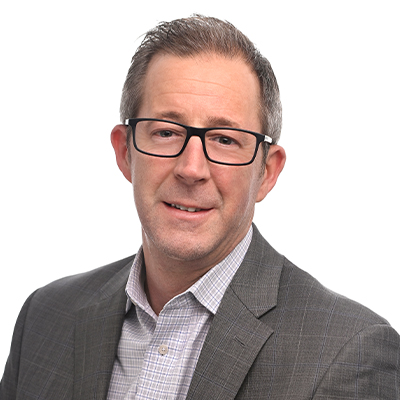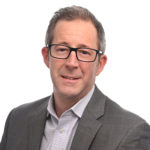 Executive VP, Retail Director
717.843.5555
717.891.7368