Red Hill Road & W. Shortcut Road
Red Hill Road & W. Shortcut Road, New Port, PA 17074
Red Hill Road & W. Shortcut Road
Red Hill Road & W. Shortcut Road, New Port, PA 17074
Property Details
---
Property Type:
Retail, Land
Project Description
---
The corner of Red Hill Rd. and W. Shortcut Rd. in Newport, PA offers a great opportunity to lease or purchase a +/- 6 acre parcel located directly off the Newport exit on US Routes 22-322 (±21,000 VPD). This parcel sits directly across from the region's Tractor Supply and Newport Plaza, which features Giant Foods,Burger King, Rite Aid, Pinnacle Health, Verizon, Subway, Newport Beverage and more! This site offers anamazing opportunity for a multitude of uses including but not limited to: gas station or convenience store, medical use, fast-food users, automotive use, and more.
Location Description:
---
The property is situated less than a half - mile off of the Newport exit of US Routes 22-322 (±21,000 VPD) and is less than one hour from State College, PA, as well as 40 miles from the state capital of Harrisburg, PA. Newport is in the central portion of Pennsylvania in Perry County. The county is approximately 45 miles southeast of State College and 40 miles northwest of Harrisburg. Perry County is influenced by its close proximity to State College, the home of Pennsylvania State University's main campus, which houses 46,606 undergraduate students.
Trade Area Description:
---
Perry County has a population of 45,810 people with a median age of 42 and a median household income of $68,437. Between 2010 and 2021 the average household income ofPerry County, PA grew from $58,814 to $85,028, a 44.57% increase.
Property Location:
---
AVAILABLE LAND: 6.5 Acres Acres


Red Hill Road & W. Shortcut Road, New Port PA 17074

Red Hill Road & W. Shortcut Road, New Port PA 17074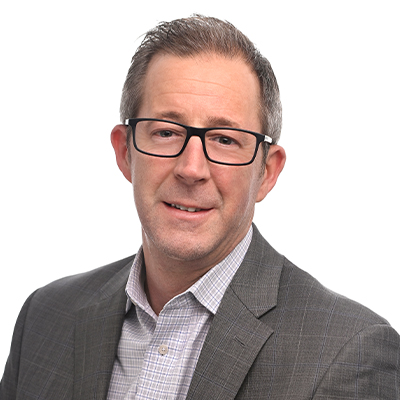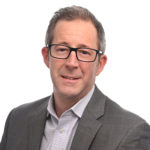 Executive VP, Retail Director
717.843.5555
717.891.7368