Route 30 & 116, York, PA 17408
Route 30 & 116, York, PA 17408
Property Details
---
Property Type:
Anchored Center
Traffic Counts:
Rt 30: 22,000 VPD
Rt 116: 16,000 VPD
Population:
3 Mile: 17,497
5 Mile: 76,218
10 Mile: 242,157
Project Description
---
This project is a proposed development at the signalized intersection of Route 30 (+/- 22,000 v.p.d.) and Route 116 in York, PA. The site's opportunities include inline space, anchor/junior boxes, and potential Pad sites. This is a great opportunity for a grocer, restaurant use, retail, office, just to name a few. The site offers great frontage and visibility to Route 30.
Location Description:
---
The intersection of Route 30 and Route 116, is ideally located under 10 minutes to downtown York and is in a position to service all of the surrounding towns within a 10-mile radius. This includes the rest of York, Spring Grove, Dover, East Berlin, and Seven Valley's. National Retailer's in the area include Sheetz, Christmas Tree Hill, Dollar General, Rutter's, just to name a few. Across the street you will also find a FedEx Distribution Center and a Goodyear Tires warehouse.
Trade Area Description:
---
Demographics are strong with 240,603 people within 93,770 households in a 10-mile radius. The average household income in $81,432, which is about $15,000 higher than the National Average. Adding to the stability of the market isn't just the residential population, but also the 7,661 businesses and 99,614 employees within the same 10-mile radius.
Property Location:
---
AVAILABLE SPACE: 32,160 SF
Space 2
Space Size: 2,460 SF
Offering: For Lease
Space 3
Space Size: 3,200 SF
Offering: For Lease
Space 4
Space Size: 3,200 SF
Offering: For Lease
Space 6
Space Size: 10,500 SF
Offering: For Lease
Space 7
Space Size: 2,000 SF
Offering: For Lease
Space 8
Space Size: 2,000 SF
Offering: For Lease
Space 10
Space Size: 2,000 SF
Offering: For Lease
Space 11
Space Size: 2,000 SF
Offering: For Lease
Space 12
Space Size: 4,800 SF
Offering: For Lease

U.S. 30 & Pennsylvania 116, West Manchester Township, York, PA, USA

U.S. 30 & Pennsylvania 116, West Manchester Township, York, PA, USA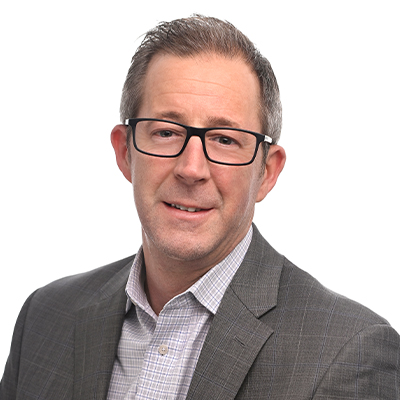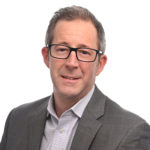 Brad Rohrbaugh
Executive VP, Retail Director
717.843.5555
717.891.7368
Retail Sales & Leasing Executive
717.843.5555 x264
717.880.9611