Sheetz & Developable Land
4044 N George St, Manchester, PA 17345
For Sale: $4,400,000 - $5,500,000
Sheetz & Developable Land
4044 N George St, Manchester, PA 17345
For Sale: $4,400,000 - $5,500,000
Property Details
---
Price:
$4,400,000 - $5,500,000
Traffic Counts:
N George St: 15,000 VPD
Population:
3 Mile: 21,240
5 Mile: 57,032
7 Mile: 169,402
Project Description
---
Bennett Williams is pleased to exclusively offer for sale 4044 N George Street, which includes a 3.26 acre parcel (Sheetz) and an additional 7.48 acre parcel. The property is located directly off North George Street that is a main thoroughfare to Route 30. The site benefits from having great visibility along North George Street (15,000 VPD), as well as being located along Beshore School Road which provides direct access to the property. The parcels are surrounded by other national retailers including Giant, Dunkin', Dollar Tree, CVS, Rite Aid and more.
Location Description:
---
The property is strategically located and benefits from excellent visibility along North George Street (15,000 VPD). The parcels are adjacent to East Manchester Village Center and has two separate, full access points. The York area has witnessed substantial growth over the past 10 years with the development and redevelopment of a number of major retail properties featuring many large and highly creditworthy tenancies. Located in Manchester Township, the property is situated within a fast-growing market of residential, retail and distribution facilities, and features, as indicated, strong population and financial demographics.
Property Location:
---
Developable Land
Space Available: 7.48 Acres
Offering: For Sale
Price: $5,500,000
Deal Status: Available
Sheetz
Space Available: 3.26 Acres
Offering: For Sale
Price: $4,400,000
Deal Status: Available

4044 North George Street, Manchester, PA, USA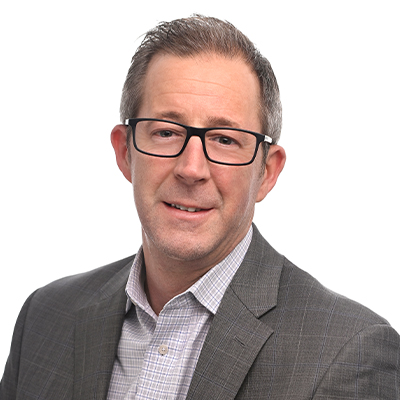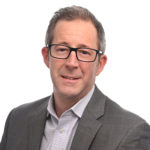 Executive VP, Retail Director
717.843.5555
717.891.7368
Retail Sales & Leasing Executive
717.843.5555 x264
717.880.9611