71 Conestoga Drive, Shippensburg, PA 17257
71 Conestoga Drive, Shippensburg, PA 17257
Property Details
---
Property Type:
Freestanding
Traffic Counts:
I-81: ±50,000 VPD
Population:
3 Mile: 19,468
5 Mile: 27,420
7 Mile: 34,245
Project Description
---
Shoppes at Conestoga is a redevelopment that features two QSR pads and a 7,400 square foot multi-tenant retail strip at the entrance to the region's Walmart and coming late 2022, Parx Casino. Shoppes at Conestoga serves as the one stop-shop for all residents in this area, as well as for those students who attend Shippensburg University (over 6,300 total students). The owners will be flexible in subdividing a pad as well as the 7,400 SF retail strip.
Location Description:
---
Shoppes at Conestoga serves as a high-profile corner well-positioned in front of Wal-Mart. Located less than 1 mile from Interstate 81 (±50,000 VPD) and downtown Shippensburg. Shoppes at Conestoga is in close proximity to Rutter's, Tractor Supply, KFC/Taco Bell, Wendy's, Planet Fitness, Little Caesar's, and Mattress Firm. Shippensburg is conveniently located in South Central PA and has experienced a large amount of growth over the past 15 years because of its close proximity and easy access to I-81, Shippensburg University and the Maryland/PA border.
Trade Area Description:
---
Shippensburg is a rapidly growing area located between Carlisle and Chambersburg. Home to Shippensburg University which has over 6,300 Students. Shippensburg is also home to Volvo's Northeast Headquarters with over 1,000 employees. There are 23,233 people and 9,255 households within 3 miles of the site.
Property Location:
---
1
Space Size: 1,200-7,400 SF
Offering: For Lease
2
Space Size: 2,160 SF
Offering: For Lease
3
Space Size: 2,670 SF
Offering: For Lease

71 Conestoga Drive, Shippensburg PA 17257

71 Conestoga Drive, Shippensburg PA 17257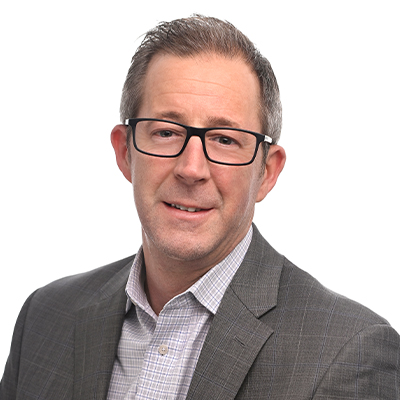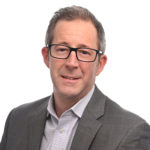 Executive VP, Retail Director
717.843.5555
717.891.7368