Susquehanna Blvd. & Woodbine St., Hazleton, PA 18202
Susquehanna Blvd. & Woodbine St., Hazleton, PA 18202
Property Details
---
Total Lot Size:
1.35 Acres
Property Type:
Strip Center
Traffic Counts:
Susquehanna Blvd: 20,000 VPD
Population:
3 Miles: 23,947
5 Miles: 48,177
7 Miles: 61,537
Building Status:
New Construction
JOIN:
Starbucks Coffee, Ethos
Project Description
---
Shoppes on Susquehanna is a 8,030 square-foot new construction retail project ideally located along Susquehanna Boulevard (25,000 CPD) in Hazleton, Pennsylvania.​ The project features Starbuck's and Ethos, with 2,500 square feet remaining.​ This project is surrounded by other leading, national retailers such as Wal-Mart, Regal Cinemas, ALDI, Damon's, Denny's and Panera Bread, just to name a few.​
Location Description:
---
Shoppes on Susquehanna is strategically positioned with significant frontage along the market's primary retail corridor, Susque- hanna Boulevard. The site benefits from the high-volume traffic flow of I-81, which is one of the area's heaviest traveled highways. Susquehanna Boulevard acts as the area's focal point for retail, with a trade area that extends further than 10 miles, attracting a vast customer base. With a high concentration of traffic driven by the surrounding retail, the center pulls from not just the immediate market point, but surrounding towns and communities.
Trade Area Description:
---
Adding to the stability of the project, the project shows a 25-minute drive time demographic of over 184,737 people with household incomes of more than $60,352 and daytime employment demographics equally as strong with 70,222. The demographics within a 10-mile radius include 75,573 people in 30,829 homes, a labor force of 32,277 with an average household income of $61,022. The area's growth since 2000 has increased over 4.7% with 1,458 new homes.
Property Location:
---
AVAILABLE SPACE: 2,500 SF
3
Space Size: 2,500 SF
Offering: For Lease
Space Type: Retail
Lease Rate: Negotiable
Lease Type: NNN

Susquehanna Boulevard & Woodbine Street, Sugarloaf Township, PA, USA

Susquehanna Boulevard & Woodbine Street, Sugarloaf Township, PA, USA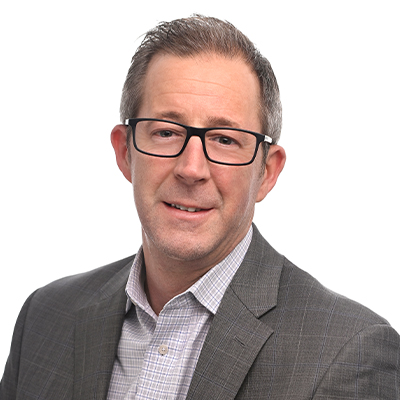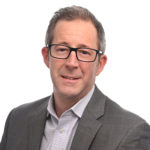 Brad Rohrbaugh
Executive VP, Retail Director
717.843.5555
717.891.7368
Retail Sales & Leasing Executive
717.843.5555 x264
717.880.9611