315 S Cedar Crest Blvd, Allentown, PA 18103
315 S Cedar Crest Blvd, Allentown, PA 18103
Property Details
---
Total Lot Size:
15.52 Acres
Property Type:
Anchored Center
Traffic Counts:
S Cedar Crest Blvd: 30,000 VPD
Population:
3 Mile: 108,191
5 Miles: 223,025
7 Miles: 314,844
JOIN:
Weis Markets, Boston Market, Fine Wine & Good Spirits
Project Description
---
The Shops at Cedar Point is an exceptionally well-located 130,500 square-foot Weis Markets anchored shopping center in the Allentown market. The project is situated at the intersection of Cedar Crest Boulevard (30,000 VPD) and Hamilton Boulevard (20,000 VPD), with three points of access along the main roadways. Along with being anchored by Weis Markets, the other co-tenants include national names such as M&T Bank, Boston Market and Menchie's Frozen Yogurt, just to name a few. With its traffic generating lineup of destination and convenience style retailers, this project is one of the primary shopping destinations in the market.
Location Description:
---
Shops at Cedar Point is strategically positioned with significant frontage along one of the market's primary retail corridors, Cedar Crest Boulevard & Hamilton Boulevard. The center benefits from the high-volume traffic flow of Cedar Crest Boulevard, which is one of the area's heavily traveled roadways because of its ease of access to other major roadways in the market.
Trade Area Description:
---
Adding to the stability of the project, Shops at Cedar Point shows a 15-minute drive time demographic of over 402,759 people with household incomes of more than $78,192 and daytime employment demographics equally as strong with 225,698. The demographics within 5-mile radius include 213,748 people in 81,260 homes, a labor force of 115,527 with an average household income of $73,345. The area's growth since 2000 has increased over 11.2% with over 9,097 new homes.
Property Location:
---
AVAILABLE SPACE: 34,303 SF
160
Space Size: 5,577 SF
Offering: For Lease
Space Type: Retail
Lease Rate: Negotiable
Lease Type: NNN
145
Space Size: 1,600 SF
Offering: For Lease
Space Type: Retail
Lease Rate: Negotiable
Lease Type: NNN
135
Space Size: 1,600 SF
Offering: For Lease
Space Type: Retail
Lease Rate: Negotiable
Lease Type: NNN
170
Space Size: 1,200 SF
Offering: For Lease
Space Type: Office
Lease Rate: Negotiable
Lease Type: NNN
120
Space Size: 6,525 SF
Offering: For Lease
Space Type: Retail
Lease Rate: Negotiable
Lease Type: NNN
185
Space Size: 10,000 SF
Offering: For Lease
Space Type: Retail
Lease Rate: Negotiable
Lease Type: NNN
310
Space Size: 7,800 SF
Offering: For Lease
Lease Rate: Negotiable
Lease Type: NNN

315 S Cedar Crest Blvd, Allentown, PA, USA

315 S Cedar Crest Blvd, Allentown, PA, USA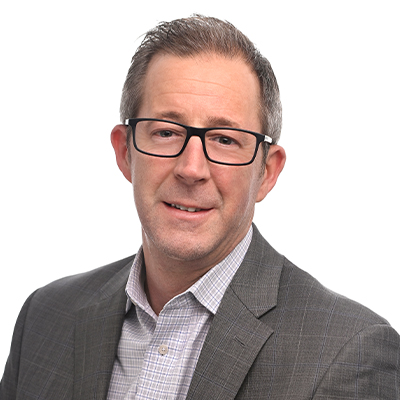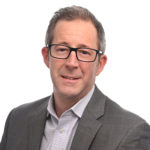 Executive VP, Retail Director
717.843.5555
717.891.7368