50 Foster Brook Blvd, Bradford, PA 16701
50 Foster Brook Blvd, Bradford, PA 16701
Property Details
---
Total Lot Size:
9.36 Acres
Property Type:
Anchored Center
Traffic Counts:
Route 219: 14,000 VPD
Population:
3 Miles: 10,328
5 Miles: 16,134
7 Miles: 19,014
JOIN:
Edward Jones, Zoom Tan, Leisure Time Power Sports, Holiday Hair
Project Description
---
Shops at Foster Brook is a 31,943 square foot, Wal-Mart shadow-anchored shopping center ideally located directly off of Route 219 (14,000 CPD) in Bradford, Pa. With co-tenants including; GameStop, Edward Jones, and Holiday Hair, the project has a strong lineup of national Tenants. The site benefits from having great visibility along Route 219 and being located along the access road to the area's only Wal-Mart, providing convenient ingress/egress for customers. The project is well-maintained with an appealing appearance and has an abundance of parking. With the traffic generating Tenant lineup that Shops at Foster Brook has, with its close proximity to Wal-Mart, the project makes for a great site for any retail user.
Location Description:
---
Strategically positioned, Shops at Foster Brook benefits from having visibility along Route 219 (14,000 CPD). The site is ideally located along the only access road of the dominant Wal-Mart in the market which has seen immense amounts of growth over the past 10 years. Located in McKean County, which is approximately 80 miles from Buffalo, New York, this project provides shopping options to over 16,000 people in the immediate area.
Trade Area Description:
---
Adding to the stability of the project, Shops at Foster Brook shows a 20-minute drive time demographic of over 52,926 people with household income more than $57,105 and daytime employment demographics equally as strong with 38,272. The demographics within a 10-mile radius include 27,484 people in 10,653 homes, a labor force of 15,729 with an average household income of $57,032. The areas growth has increased over 2.0% since 2000 with over 413 new homes.
Property Location:
---
AVAILABLE SPACE: 6,294 SF
38B
Space Size: 1,600 SF
Offering: For Lease
Space Type: Retail
Lease Rate: Negotiable
Lease Type: NNN
34
Space Size: 2,343 SF
Offering: For Lease
Space Type: Retail
Lease Rate: Negotiable
Lease Type: NNN
36
Space Size: 2,351 SF
Offering: For Lease
Space Type: Retail
Lease Rate: Negotiable
Lease Type: NNN

{41.978692492004534,-78.61315136875612}

{41.978692492004534,-78.61315136875612}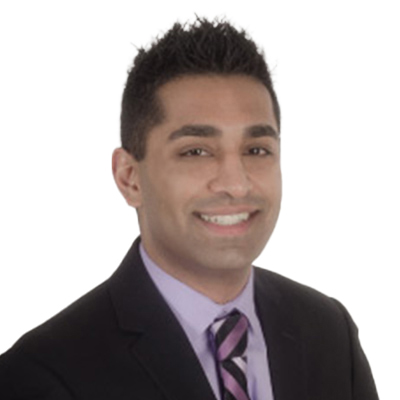 Senior Sales & Leasing Associate, Retail
717.843.5555 x231
717.891.0836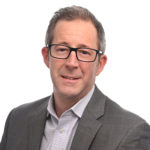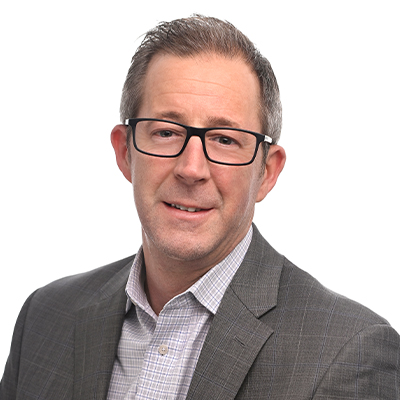 Executive VP, Retail Director
717.843.5555
717.891.7368