2214 Summit Ridge Plaza, Mt. Pleasant, PA 15666
2214 Summit Ridge Plaza, Mt. Pleasant, PA 15666
Property Details
---
Property Type:
Anchored Center
Traffic Counts:
PA-819: 12,000 VPD
US-119: 25,000 VPD
Population:
3 Mile: 14,640
5 Mile: 26,503
7 Mile: 39,667
JOIN:
Walmart, Shoe Dept. Encore, AT&T
Project Description
---
Summit Ridge is a well-located 240,840 square-foot Walmart anchored retail shopping center located in Westmoreland County along Porter Ave (Rt. 819) in East Huntingdon Township near Mt. Pleasant, PA. Summit Ridge is one of the dominant power centers in the Mt. Pleasant retail market. This center offers convenient access from Route 119 (±25,000 VPD)and I-76 (±28,000 VPD). The project benefits from having the convenient proximity to the highway and having signalized access. Along with being anchored by the region's Walmart, the other co-tenants include national names such as, Arby's, Wendy's. MedExpress, Pet Supplies Plus, Advanced Auto, AT&T, Bath & Body Works and more! With its traffic generating lineup of destination and convenience style retailers, the proximity to the interstate, this shopping plaza serves as one of the primary shopping centers in the Greater Pittsburgh market.
Location Description:
---
Summit Ridge Plaza is strategically positioned with significant frontage along the market's primary retail corridor, Route 819 (±12,000 VPD). The center benefits from the high-volume traffic flow of Route 819, which is one of the area's heavily traveled roadways because of its ease of access to other major roadways in the market, such as Route 119 (±25,000 VPD) and I-76 (±28,000 VPD).
Trade Area Description:
---
Adding to the stability of the project, Summit Ridge Plaza shows a 15-minute drive time demographic of over 40,083 people with household incomes of more than $74,895 and daytime employment demographics equally as strong with 17,735. The demographics within a 5-mile radius include 26,503 people in 11,624 homes, a labor force of 9,047 with an average household income of $75,630. The area's growth since 2000 has increased over 6.6% with over 827 new homes.
Property Location:
---
AVAILABLE SPACE: 16,254 SF
6
Space Size: 1,750 SF
Offering: For Lease
Space Type: Retail
Lease Rate: Negotiable SF/yr
Lease Type: NNN
Suite: 6
13
Space Size: 4,500 SF
Offering: For Lease
Space Type: Retail
Lease Rate: Negotiable SF/yr
Lease Type: NNN
Suite: 13
14
Space Size: 6,000 SF
Offering: For Lease
Space Type: Retail
Lease Rate: Negotiable SF/yr
Lease Type: NNN
Suite: 14
OP6B
Space Size: 4,004 SF
Offering: For Lease
Space Type: Retail
Lease Rate: Negotiable SF/yr
Lease Type: NNN
Suite: OP6B

2214 Summit Ridge Plaza, Mount Pleasant, PA, USA

2214 Summit Ridge Plaza, Mount Pleasant, PA, USA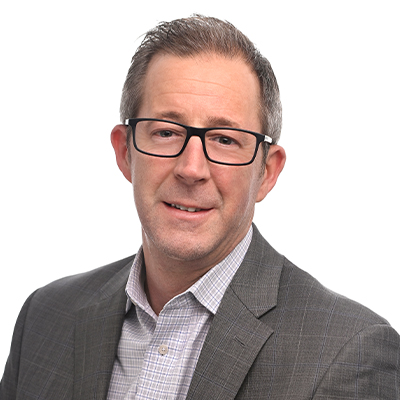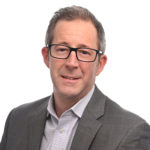 Executive VP, Retail Director
717.843.5555
717.891.7368