1341 S Main Ave, Scranton, PA 18504
1341 S Main Ave, Scranton, PA 18504
Property Details
---
Property Type:
Anchored Center
Traffic Counts:
S Main Ave: 16,050 VPD
Population:
1 Mile: 11,768
3 Mile: 74,868
5 Mile: 117,940
JOIN:
Walmart, Subway, Dollar Tree, Tractor Supply Co, GameStop
Project Description
---
Taylor Commons is a well-located 254,848 square-foot Super Walmart anchored retail shopping center located in Lackawanna County along S Main Ave (16,050 VPD) in Scranton, PA. Taylor Commons is one of the dominant power centers in the Scranton retail market. This center offers convenient access to and from the PA Turnpike (Rt. 476)(10,000 VPD)and I-81 (75,300 VPD). The project benefits from having the convenient proximity to the highway and having signalized access. Along with being anchored by the region's Super Walmart, the other co-tenants include national names such as, Tractor Supply Company, Dollar Tree, Great Clips, Subway and more! With its traffic generating lineup of destination and convenience style retailers and its proximity to the interstate, this shopping plaza serves as one of the primary shopping centers in the Greater Scranton market.
Location Description:
---
Taylor Commons is strategically positioned with significant frontage along the market's primary retail corridor, Main Ave (16,050 VPD). The center benefits from the high-volume traffic flow and its ease of access to other major roadways in the market, such as the PA Turnpike (10,000 VPD) and I-81 (75,300 VPD).
Trade Area Description:
---
Adding to the stability of the project, Taylor Commons shows a 15-minute drive time demographic of over 116,511 people with household incomes of more than $80,708 and daytime employment demographics equally as strong with 53,632. The demographics within a 5-mile radius include 117,940 people in 48,765 homes, a labor force of 54,583 with an average household income of $80,770.
Property Location:
---
AVAILABLE SPACE: 5,000 SF
Inline Space
Space Size: 5,000 SF
Offering: For Lease
Pad Site
Space Available: 0.75 Acre
Offering: For Lease
Pad Sites
Space Available: 3 Acres
Offering: For Lease

1341 South Main Avenue, Scranton, PA, USA

1341 South Main Avenue, Scranton, PA, USA
Dave Nicholson
Retail Sales & Leasing Executive
717.843.5555 x264
717.880.9611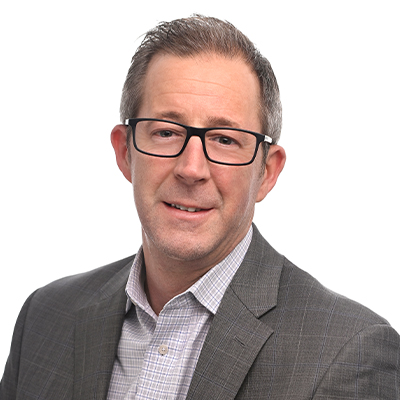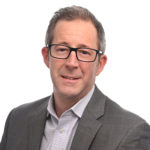 Executive VP, Retail Director
717.843.5555
717.891.7368