2416 Willow Street Pike, Lancaster, PA 17602
2416 Willow Street Pike, Lancaster, PA 17602
Property Details
---
Total Lot Size:
21.29 Acres
Property Type:
Neighborhood Center
Traffic Counts:
Willow Street Pike: 21,000 VPD
Long Ln: 12,000 VPD
Population:
1 Mile: 47,166
3 Mile: 6,181
5 Mile: 135,246
Project Description
---
Join Southern Lancaster's newest retail development! Willow Valley Crossroads features Starbuck's, Mick's All American Pub, Domino's, CVS, Fulton Bank, Turkey Hill Convenience Store, and Morr Outdoors. The latest addition to the development is a 10,000 SF Strip center anchored by Mick's All American Pub with additional retail shops for lease and a prime location next to a new Starbucks. The development will feature additional pad sites and retail inline space which the landlord is willing to provide on a ground lease or Build-To-Suit basis. Nearby retailers include Giant Grocery, Weis Markets, McDonald's, and a brand new Advance Auto Parts.
Location Description:
---
Located along Willow Street Pike (Rt. 222) with over 23,000 CPD, Willow Street is the dominant shopping destination for a majority of Southern Lancaster County having a draw of over 20 minutes. Within close proximity to the site is the 3,000+ Residents at Willow Valley Communities and the new 144-Unit Willow Run townhouse apartment complex. Willow Street Pike is also a main thoroughfare for Lancaster Residents commuting to Baltimore, Towson, Perryville, and Aberdeen, MD.
Trade Area Description:
---
The retail businesses in Willow Street serve as the primary shopping destination for a majority of Southern Lancaster county and has an impressive 5-Mile demographics of over 139,660 people with household incomes of more than $65,000/year across 53,613 households. The demographics within a 7-mile radius include 187,607 people in 72,721 homes with an average household income of $71,075.
Property Location:
---
AVAILABLE SPACE: 9,500 SF
11
Space Size: 2,500 SF
Offering: For Lease
Space Type: Retail
Lease Rate: Negotiable
Lease Type: NNN
12
Space Size: 4,000 SF
Offering: For Lease
Space Type: Retail
Lease Rate: Negotiable
Lease Type: NNN
13
Space Size: 3,000 SF
Offering: For Lease
Space Type: Retail
Lease Rate: Negotiable
Lease Type: NNN

2416 Willow Street Pike, Lancaster, PA, USA

2416 Willow Street Pike, Lancaster, PA, USA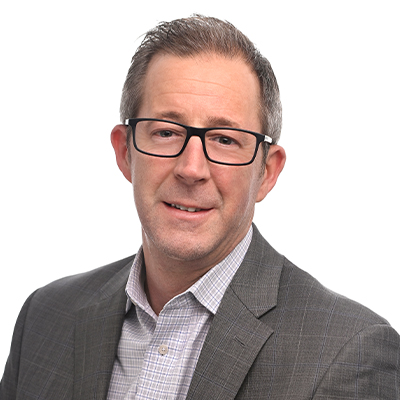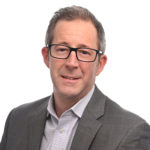 Brad Rohrbaugh
Executive VP, Retail Director
717.843.5555
717.891.7368