1000 Haines Road, York, PA 17402
1000 Haines Road, York, PA 17402
Property Details
---
Property Type:
Freestanding
Traffic Counts:
Haines Rd: 16,600 VPD
Project Description
---
1000 Haines Road is an 4,100 square-foot former bank space located in York, Pennsylvania. The site has access via Haines Road (16,600 VPD), with convenient access to Mt. Rose Avenue, as well as Interstate 83. The project benefits from surrounding retailers like Gabe's, Dollar Tree, Ollie's, and Planet Fitness, just to name a few.
Location Description:
---
1000 Haines Road is strategically positioned with significant frontage along one of the market's primary retail corridors, Haines Road. The property benefits from the high-volume traffic flow of Haines Road and Mt. Rose Avenue, which are two of the area's heaviest traveled roadways. Both act as feeder roads to access Interstate 83, which sees over 70,000 VPD. The corridor acts as a focal point for retail, office and medical, with a trade area that extends more than 5 miles, attracting a vast customer base. With a high concentration of traffic driven by the anchor tenants located
in the surrounding retail centers, the center pulls from not just the immediate trade area but the surrounding market points as well.
Trade Area Description:
---
Adding to the stability of the project, 1000 Haines Road shows a 10-minute drive time demographic of over 187,163 people with household incomes of more than $74,712 and daytime employment demographics equally as strong with 121,267. The demographics within a 5-mile radius include 150,864 people in 58,730 homes, a labor force of 77,633, with an average household income of $76,876. The area's growth since 2000 has increased over 10.4% with 5,959 new homes.
Property Location:
---
AVAILABLE SPACE: 4,100 SF
Available
Space Size: 4,100 SF
Offering: For Lease

1000 Haines Road, York, PA, USA

1000 Haines Road, York, PA, USA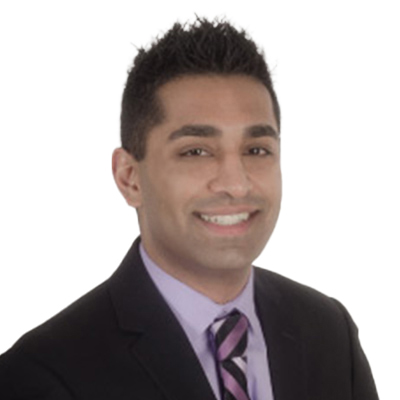 Senior Sales & Leasing Associate, Retail
717.843.5555 x231
717.891.0836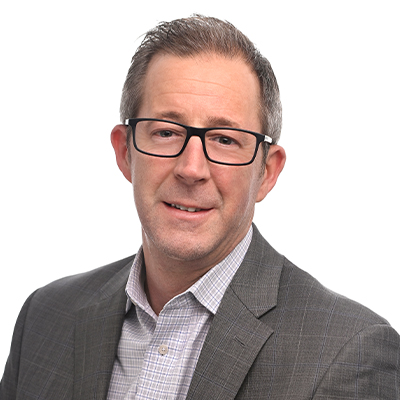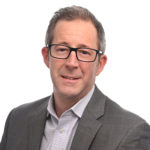 Brad Rohrbaugh
Executive VP, Retail Director
717.843.5555
717.891.7368