1105 W Main St, Mount Joy, PA 17552
1105 W Main St, Mount Joy, PA 17552
Property Details
---
Property Type:
Freestanding
Project Description
---
1105 W Main Street is a +/- 8,196 sf building located just a stone's throw from Downtown Mount Joy. The property offers excellent visibility from the main corridor, along with easy access, pylon signage, and ample parking. This gives a great opportunity to join the retail market of Mount Joy and surrounding markets. Nearby businesses include JB Hostetter and Son, Weis Market, Dollar General, and CVS, just to name a few. 1105 W Main Street is also down the street from Florin Hill Apartment Complex (192 Units) and hundreds of other residential homes.
Location Description:
---
This opportunity is strategically located on Main Street, which is the main travel artery from Elizabethtown, and then interchanges with Route 283 to Lancaster. This makes it easy for the site to service not only Mount Joy, but also Elizabethtown, Manheim, Lancaster, and Middletown.
Trade Area Description:
---
The demographics are strong with with 169,264 people within a 10-mile radius with 66,428 households and an average household income of $93,144. That is almost $30,000 higher than the U.S. average household income. The demographics for the 20-minute drive time are just as strong. There are 140,524 people within 55,092 households, with an average household income of $92,174.
Property Location:
---
Available Retail
Space Size: 8,196 SF
Offering: For Lease
Space Type: Retail
Available Pad Sites
Space Available: 4 Acres
Offering: For Lease
Space Type: Pad
Deal Status: Available

1105 W Main St, Mount Joy PA 17552

1105 W Main St, Mount Joy PA 17552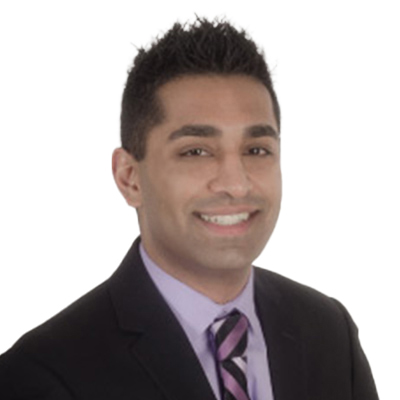 Abe Khan
Senior Sales & Leasing Associate, Retail
717.843.5555 x231
717.891.0836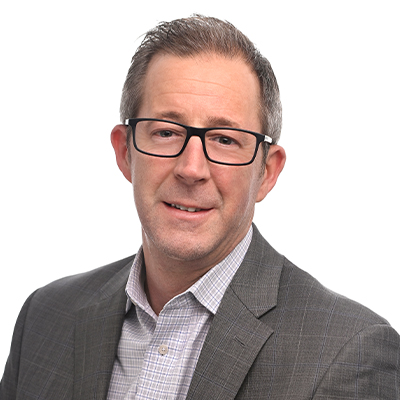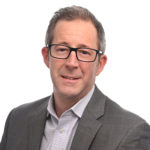 Executive VP, Retail Director
717.843.5555
717.891.7368