124 Pine Street, Harrisburg, PA 17101
124 Pine Street, Harrisburg, PA 17101
Property Details
---
Project Description
---
124 Pine Street is a 2,214 square foot ground retail / restaurant space beneath 74 apartments that are 95% leased. The space is located on Pine Street, half a block from North Second Street in the heart of Restaurant Row and half a block from Front Street, where festivals, parades, marathons, and other events take place throughout the year. In addition, this location is within walking distance to City Island, the Capital Complex & Strawberry Square. The Capitol Complex is 2 blocks away from the site with an approx. 30,000 person workforce within a five block radius as of 2019.
Location Description:
---
Dauphin County's strategic location has been important throughout its rich history. It is a natural location for the state capital and is a critical hub for east coast transportation systems as a convergence point in the Boston-to-Richmond northeast corridor. Dauphin County serves as a major distribution hub for many companies servicing the east coast's top metropolitan markets. Harrisburg, the Capital City, is the urban nucleus of Dauphin County. It is the region's cultural, business and government center. The city has been the county seat since 1785 and Pennsylvania's capital since 1812.
Property Location:
---
AVAILABLE SPACE: 2,214 SF
Retail/Restaurant Space
Space Size: 2,214 SF
Offering: For Lease

124 Pine Street, Harrisburg, PA, USA

124 Pine Street, Harrisburg, PA, USA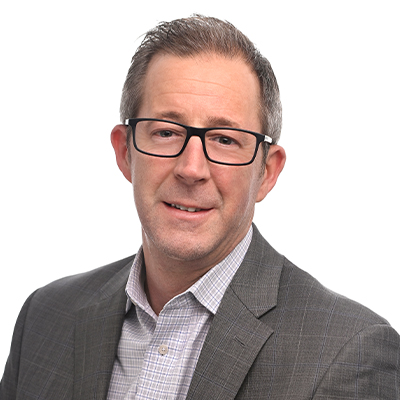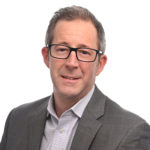 Executive VP, Retail Director
717.843.5555
717.891.7368