1403 Manheim Pike, Lancaster, PA 17601
1403 Manheim Pike, Lancaster, PA 17601
Property Details
---
Property Type:
Freestanding
Project Description
---
1403 Manheim Pike is a 1,992 square-foot free standing retail building with a drive-thru, ideally located along Manheim Pike, and directly off of Route 30 in Lancaster, PA. This site is located within a dense retail corridor in the Lancaster market, and benefits from having great access to Route 30, as well as located directly across the street from the Park City Mall. This site provides a user the opportunity for great visibility, and to take advantage of high traffic volumes. With the Park City Mall being the focal point of retail, and its close proximity to the highway, this site creates a great opportunity for any type of user.
Location Description:
---
The strategically positioned site benefits from having visibility from Manheim Pike & Route 30. The site has multiple points of ingress/egress which allows for easy access to and from the site for customers. The Lancaster market has seen an immense amount of growth over the last 10 years with the development of major retail projects including the Shoppes at Belmont, and The Crossings at Conestoga.
Trade Area Description:
---
The site shows a 10-minute drive time demographic of over 107,513 people with household incomes of more than $91,235 and daytime employment demographics equally as strong with 77,159. The demographics within a 5-mile radius include 179,843 people in 69,851 homes, a labor force of 101,022 with an average household income of $90,873.
Property Location:
---
AVAILABLE SPACE: 1,992 SF
Available
Space Size: 1,992 SF
Offering: For Lease

1403 Manheim Pike, Lancaster, PA, USA

1403 Manheim Pike, Lancaster, PA, USA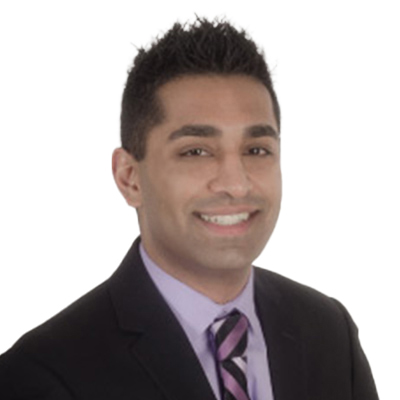 Senior Sales & Leasing Associate, Retail
717.843.5555 x231
717.891.0836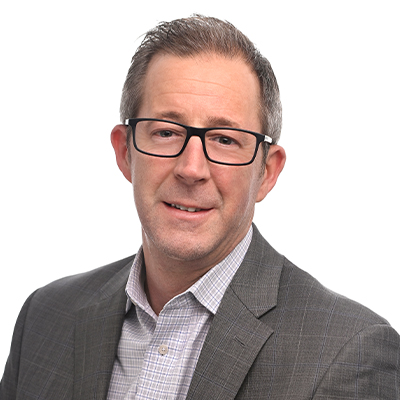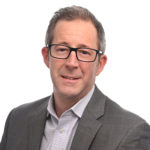 Executive VP, Retail Director
717.843.5555
717.891.7368