147-151 Gettysburg Pike, Mechanicsburg, PA 17055
147-151 Gettysburg Pike, Mechanicsburg, PA 17055
Property Details
---
Property Type:
Freestanding
Project Description
---
147 Gettysburg Pike is a proposed development site in Mechanicsburg, PA, with 0.94-acres on the corner of Gettysburg Pike and S Market Street. The site is already approved for a C-Store. It would also a great opportunity for a restaurant, retail, or medical use to join this growing market.
Location Description:
---
147 Gettysburg Pike is strategically located at a signalized intersection, with excellent frontage on both corridors and the site benefits from their high traffic volumes. In addition, the site has easy access to Route 15 and Interstate 76. With high concentration of traffic generated by National Retailers like CVS, Weis, McDonald's, and Planet Fitness, this opportunity pulls from not just only the immediate trade area, but the surrounding markets, as well.
Trade Area Description:
---
Adding stability to the market is the 10-mile radius demographics showing 285,640 people within 114,739 households, with an average income of $90,538. A daytime population of 266,661 people, is not only due to the residential population, but also points of destination in the area like Penn State Health and the National Retailers. There are roughly 11,183 businesses with 172,817 employees.
Property Location:
---
AVAILABLE SPACE: 3,000 AC
Proposed Retail
Space Size: 3,000 SF
Offering: For Lease

147-151 Gettysburg Pike, Mechanicsburg, PA, USA

147-151 Gettysburg Pike, Mechanicsburg, PA, USA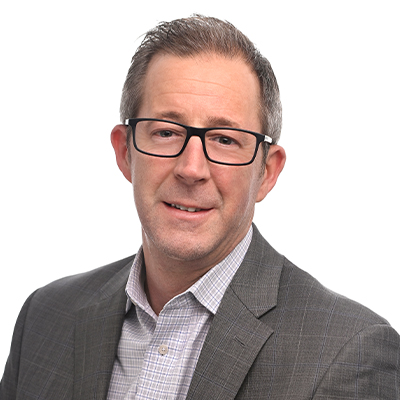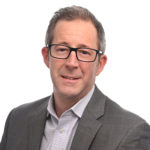 Executive VP, Retail Director
717.843.5555
717.891.7368