147 Georgetown Rd, Littlestown, PA 17340
147 Georgetown Rd, Littlestown, PA 17340
Property Details
---
Project Description
---
147 Georgetown Rd. is an investment property for sale in Littlestown, PA. The sites consists of 5.82 acres of land. Both buildings are currently leased on a month-to-month basis, with an income of $1,800 a month. This is a great opportunity for someone who is looking to add to their investment portfolio.
Location Description:
---
147 Georgetown Rd., is ideally located off Route 194, which is the market's main travel artery from PA to Maryland. The property sits under a quarter of a mile from the Maryland boarder. Not only is Route 194 the main travel artery, but it is also the main business corridor. Businesses in the area include Monacacy Valley Electric, Hillside Auto Sales, Stoney Point Farm Marker, and Harney Motors, just to name a few. You are also only two miles away from Downton Littlestown and Littlestown Area School District.
Trade Area Description:
---
Demographics of the area are strong with 102,482 people within a 10-mile radius, within 40,496 households and an average household income of $84,576. Adding to the stability of the area is not only the residential population, but the 3,485 businesses and 38,238 employees within the same 10-mile radius.
Property Location:
---
AVAILABLE LAND: 5.82 Acres


147 Georgetown Rd, Littlestown PA 17340

147 Georgetown Rd, Littlestown PA 17340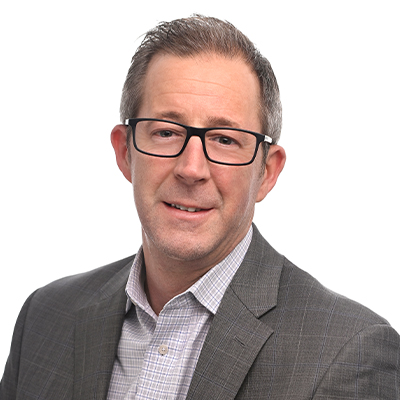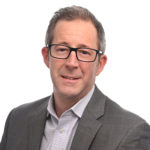 Executive VP, Retail Director
717.843.5555
717.891.7368