1497 E Main Street, Waynesboro, PA 17268
1497 E Main Street, Waynesboro, PA 17268
Property Details
---
Zoning:
Vacant Land (General)
Project Description
---
1497 E. Main Street offers a unique opportunity to purchase over 10 acres of vacant land for a redevelopment opportunity in the heart of the Waynesboro, PA market. 1497 E. Main Street sits behind the area's Wayne Heights Mall, which is anchored by Tractor Supply Company, Dollar Tree and Rite Aid. This site presents a great opportunity for a multitude of uses including but not limited to: retail, medical, service-oriented users, or multi-family residential development. The site also benefits from having signalized access at the corner of Main St and N Welty Rd. The site presents the opportunity to join nearby retailers such as Tractor Supply Company, Walmart, Lowes, Dunkin, Advance Auto Parts, and more!
Location Description:
---
1497 E. Main Street is in the ever-growing market of Waynesboro, Pa. The vacant land is situated within close proximity to all of the major retailers within the market and a short drive to the Maryland border. Consumers can travel to nearby Hagerstown, Maryland within 25 minutes, as well as Chambersburg being only a 30 minute drive away. The State Route 16 corridor offers traffic generating retail including Walmart, Lowes, Tractor Supply Co, Dollar Tree, Dunkin Donuts, Martin's Food Markets, Wine & Spirits, and many others.
Trade Area Description:
---
Adding to the stability of this opportunity, 1497 E. Main St. shows a 20-minute drive time demographic of over 165,885 people with household income more than $74,235 and daytime employment demographics equally as strong with 75,319. The demographics within a 10-mile radius include 69,272 people in 26,993 homes, a labor force of 20,316 with an average household income of $77,364. The areas growth has increased over 8.4% since 2000 with over 4,394 new homes.
Property Location:
---
AVAILABLE LAND: 13.49 Acres Acres


1497 E Main Street, Waynesboro PA 17268

1497 E Main Street, Waynesboro PA 17268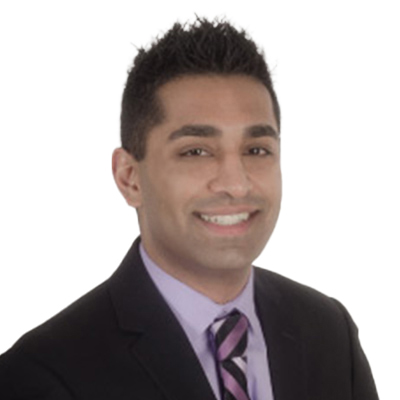 Abe Khan