1740-1744 Lincoln Way East
1740-1744 Lincoln Way East, Chambersburg, PA 17202
1740-1744 Lincoln Way East
1740-1744 Lincoln Way East, Chambersburg, PA 17202
Property Details
---
Parcel Number:
10-0D05.-133.-000000, 10-0D05K-027.-000000
Traffic Counts:
Lincoln Way East: 20,000 CPD
Population:
3 Miles: 25,519
5 Miles: 51,347
7 Miles: 67,588
Project Description
---
1740-1744 Lincolnway East is a 2.15-acre, redevelopment project conveniently situated along Route 30 in Chambersburg, PA. The project is located out front of one of the nation's most popular retailers, Walmart. The site benefits from having a large volume of daily traffic (20,000 CPD) while being positioned on a signalized corner. This redevelopment is surrounded by national retailers including Walmart, Grocery Outlet, Hobby Lobby, Lowes, Harbor Freight, and Wine & Spirits to name a few. With the project's fantastic location and surrounding retail, this creates a great opportunity for any retailer.
Location Description:
---
1740-1744 Lincolnway East is situated along one of the markets heaviest traveled roadways, Route 30. Route 30 acts as a main Central PA thoroughfare spanning from Pittsburgh to Center City Philadelphia. This project will feature three, full points of access while being located at a signalized intersection. The Chambersburg market has seen im- mense growth in the past ten years with new projects including Pavilion at Gateway, Walker Road Shoppes, Gateway Square, and the Franklin Center redevelopment.
Trade Area Description:
---
Adding to the stability of the project, 1740-1744 Lincolnway East shows a 20-minute drive time demographic of over 147,210 people with household income more than $69,876 and daytime employment demographics equally as strong with 64,261. The demographics within a 10-mile radius include 91,351 people in 36,254 homes, a labor force of 42,016 with an average household income of $71,112. The areas growth has increased over 22.4% since 2000 with over 6,958 new homes.
Property Location:
---
AVAILABLE LAND: 2.15 Acres Acres
Land
Space Available: 2.15 Acres
Lease Rate: Negotiable
Offering: For Lease
Space Type: Land

1740-1744 Lincoln Way East, Chambersburg PA 17202

1740-1744 Lincoln Way East, Chambersburg PA 17202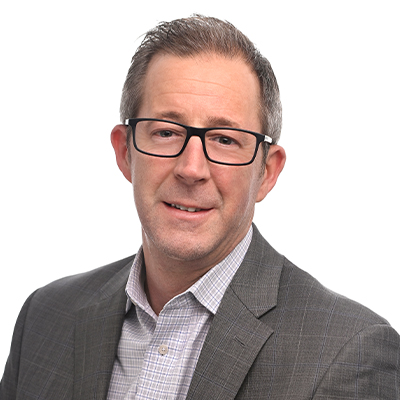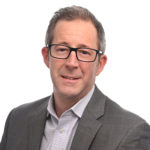 Brad Rohrbaugh